Account Consultant
Sam Derham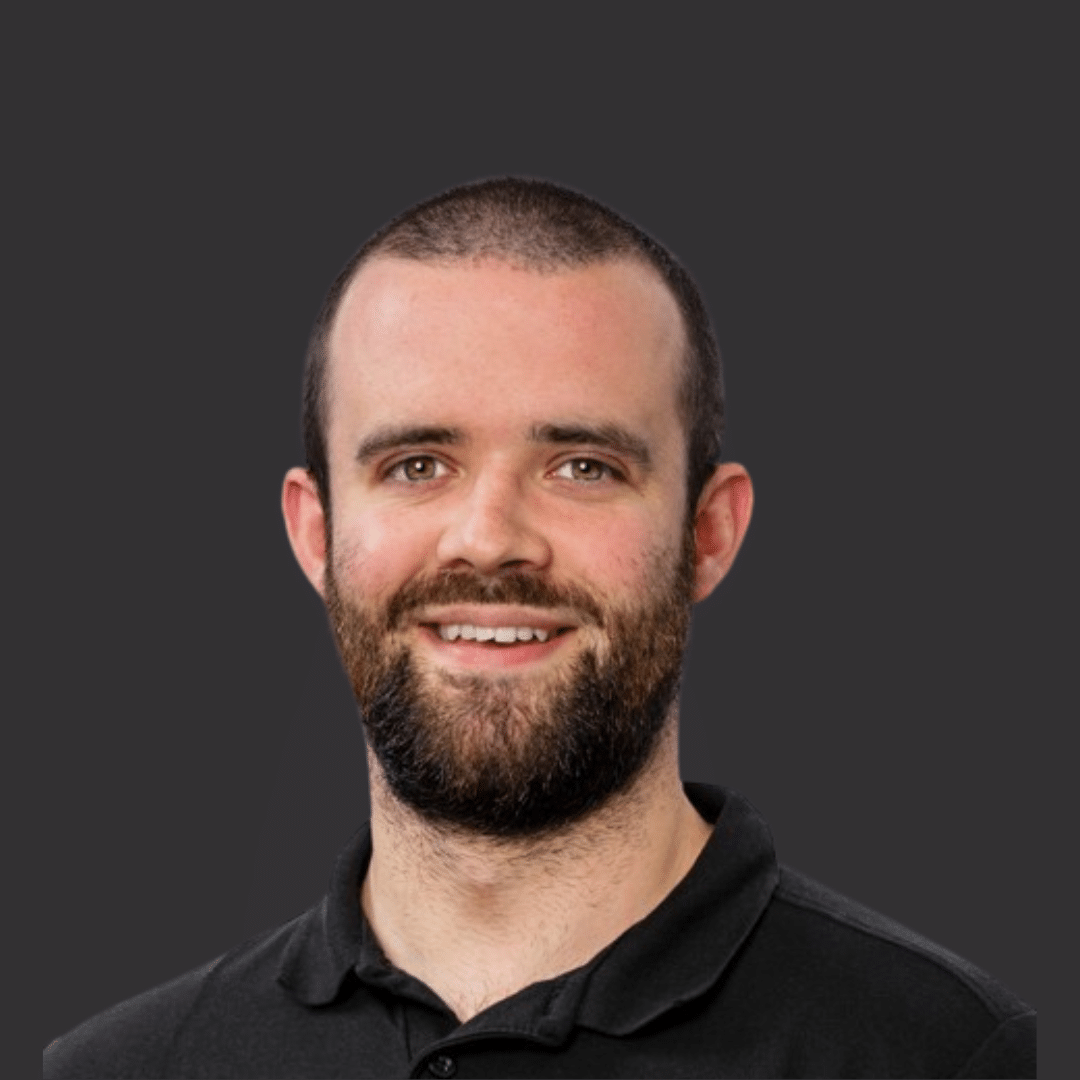 Account Consultant
+44 (0) 2392 458 029
sam.derham@arm.co.uk
About Sam
Sam is a boomeranger! He worked with us for two and a half years before challenging himself with a change in career and returning in April this year. He is experienced in recruitment, with 8 years of practice.
During a usual day in the office, Sam advertises jobs for clients, searches on LinkedIn for candidates and ensures the right candidates get the right jobs and vice versa!
3 words to describe Sam: Approachable, detail-oriented and consultative
In his spare time, Sam likes to spend time with his 18 month son, who is very full of energy! He also likes playing golf when he has the time and watching F1.
Fun fact about him: He competed as a sprinter at national level when he was younger achieving 100 metres in 11 seconds! (Usain Bolt who??)