Delivery Co-ordinator
Kellee Howgill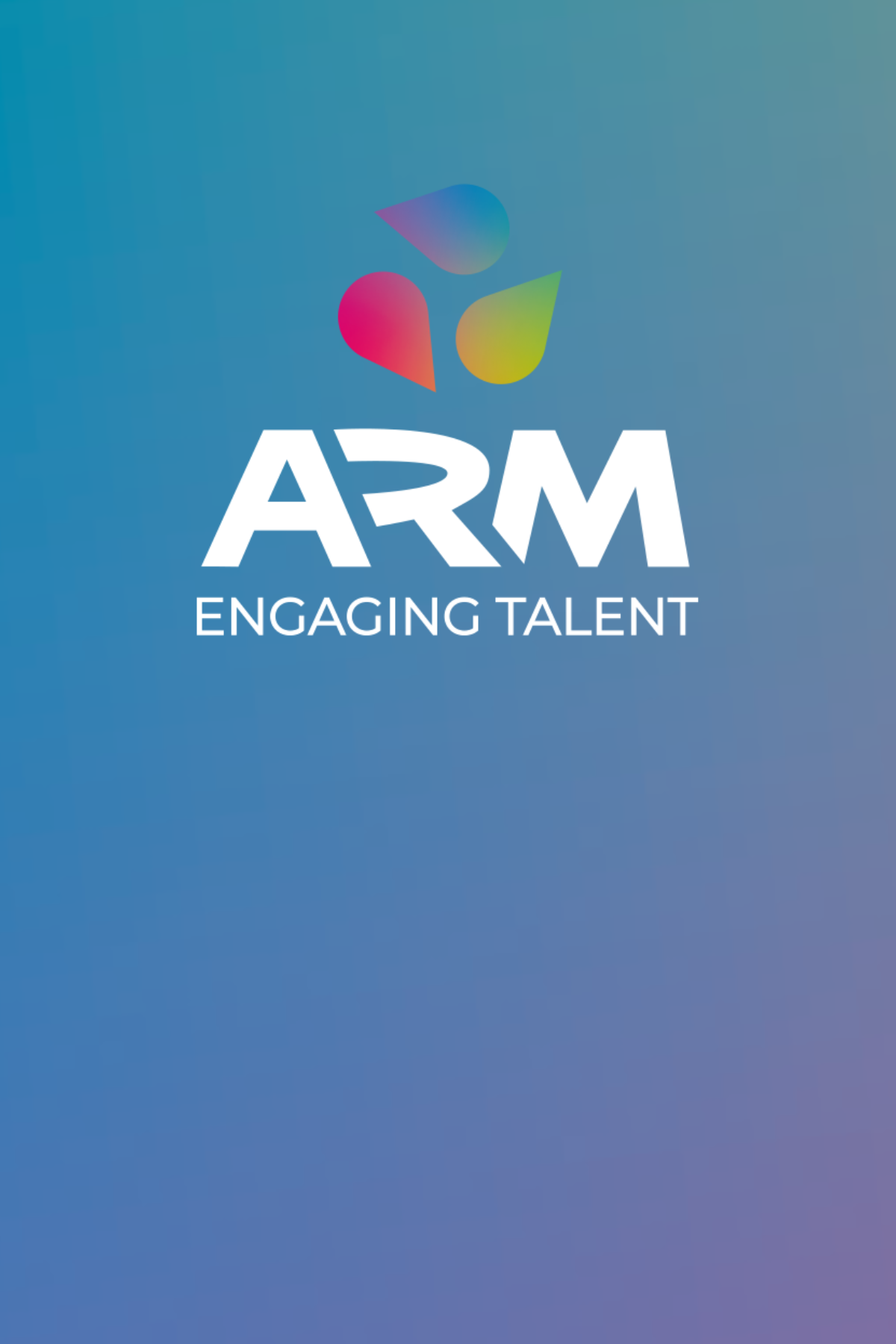 Delivery Co-ordinator
+442392 228233
kellee.howgill@arm.co.uk
About Kellee
Kellee has been employed by the business 4 times since 2001. Each time has been supporting a different client, and doing an amazing job at it! Her current role is Account Delivery Manager/Recruitment Business Partner (onsite with the client).
Day to day, Kellee keeps busy ensuring all contract roles have CVs, booking interviews, managing the offer process, onboarding candidates, timesheet and invoice queries and many Teams meetings!
3 words to describe her: Friendly, Positive, Supportive
In her spare time, Kellee spends lots of time being a football mum and enjoying time with her family.