Candidates
Ready for a new challenge?
Attention all candidates! Find out exactly how our specialist recruitment consultants can support you in your job search today.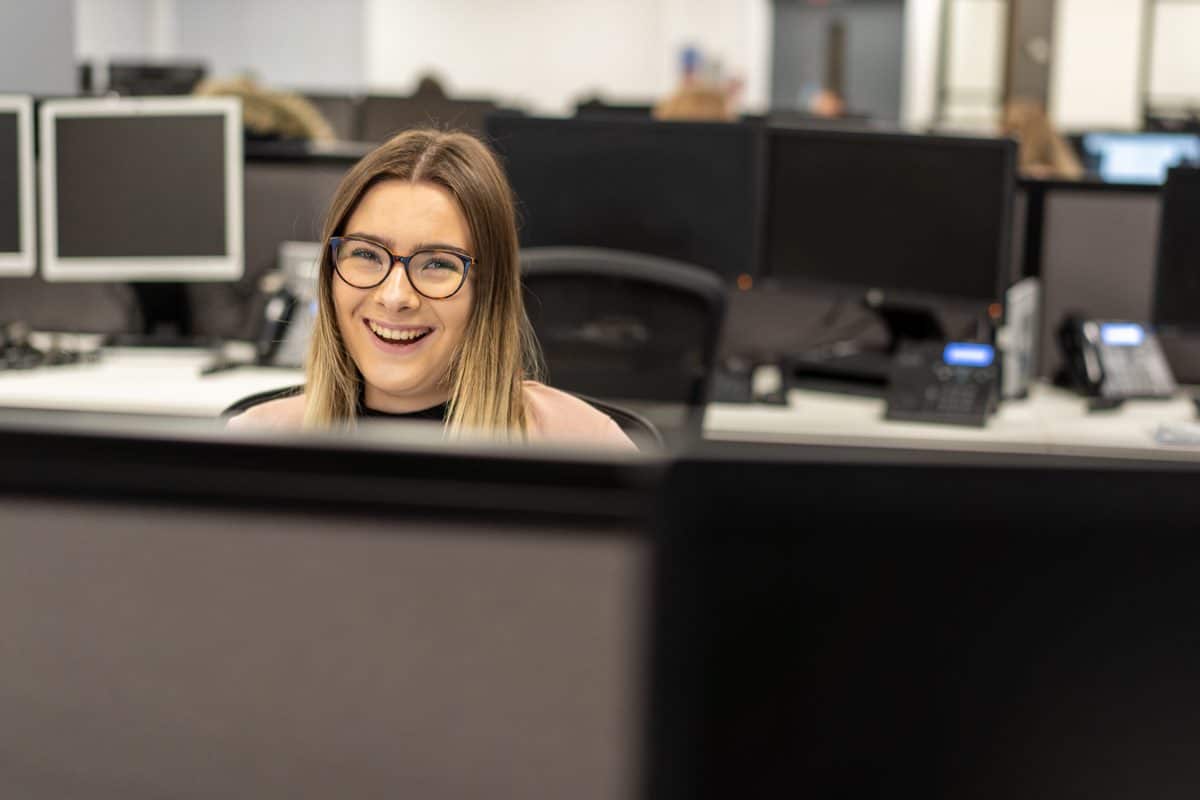 Permanent recruitment
We understand the importance of building a career that you're proud of. So we take a holistic approach to finding you your next role, investing the time to sit down and plot out everything you aspire to, both professionally and personally.


Contract recruitment
Working with professional contractors, you need the support of someone who is knowledgeable in your market and understands where you want to be. Our contract recruiters, alongside our contractor care team, provide this support to you.

Our Approach
It's always about you
We delve deeper to truly get to know you; your background, aspirations and motivations. That way we can make sure that your best interests are at the heart of our job search.
We exceed your expectations
We work exclusively in the technology and engineering space and know our sectors inside out. We understand where your skills are best placed in the market and can guide you through the recruitment process from beginning to end.
We present you with choices
We put the time in getting to know you so we're better able to present you with as many opportunities as possible. From FTSE listed organisations to smaller up-and-coming players, we make sure your skills are put to work in the best possible environment for you. Read our stories to find out about some of the companies and projects that we support.
We're with you every step of the way
We don't believe that our job ends once you've started your new job. Our work with you continues. We will support you throughout your career and keep you informed of opportunities, industry trends as well as current legislation where relevant. Read some of our career resources, let us know if there is a subject we have not covered that interests you.
Our experience is global
We've worked with people across the globe, helping them make the transition between countries and cultures. We're equipped with global knowledge that allows us to help you take the next step in your career.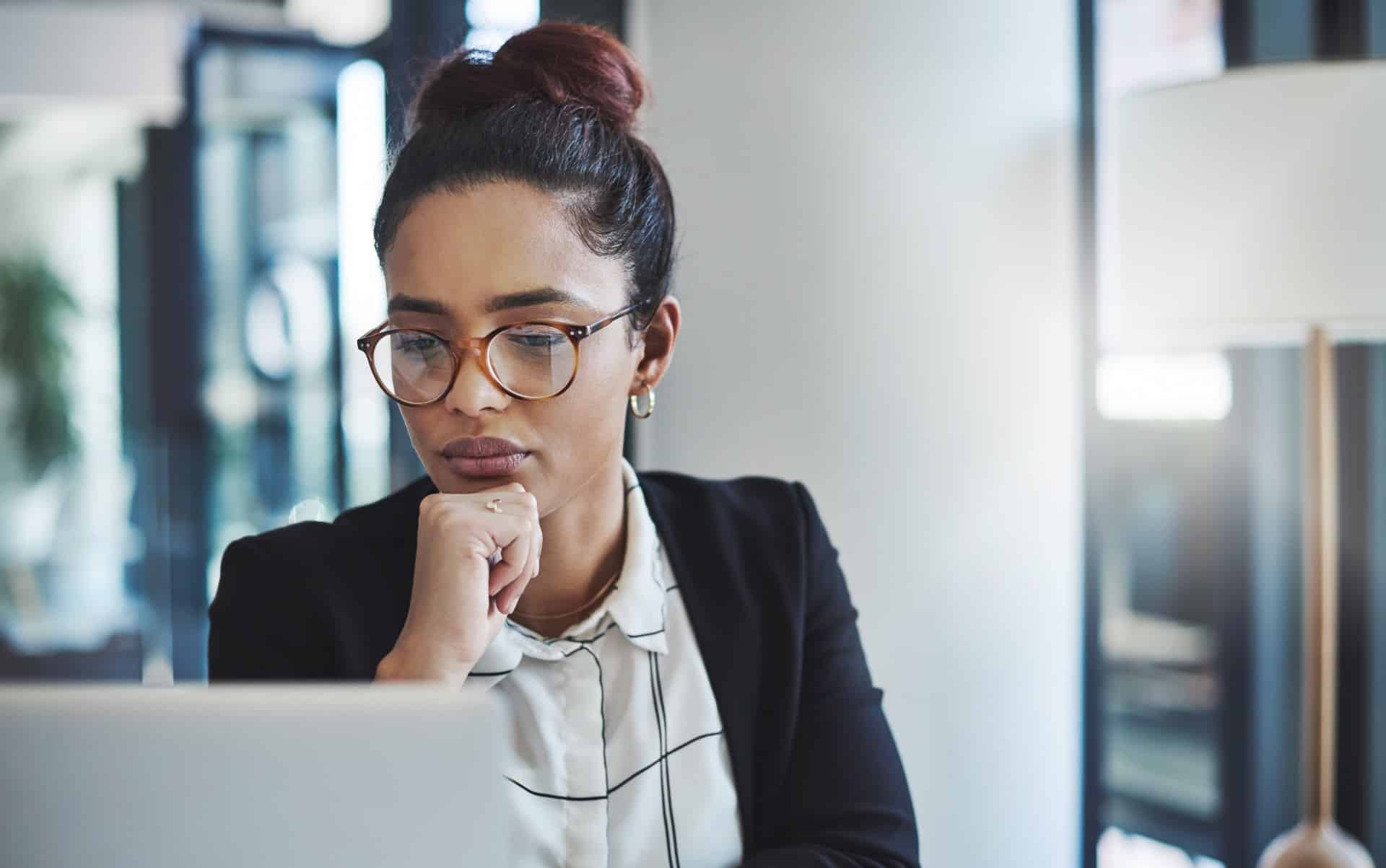 Submit your CV
Why wait? Send us your CV and we'll take care of the rest.
Submit your CV
Meet the Team
The people making it possible.
"ARM's success rate of candidate CV to hire was well in excess of 75%. The first 3 new contractors started within 2 weeks after the kick off meeting and the pace of growth was limited only by our company's readiness to take on more at any given time. Thanks to ARM we managed to triple the size of our engineering team within 4 months."
– Build your team with us –
"I have been working with ARM for nearly a year and their efforts in supporting my recruitment have been invaluable to me. They always ask the right questions to gain a good understanding of the requirements for each specific role, and the CVs provided truly reflect this. In fact ARM's interview vs offer ratio of staff candidates offered forward has been almost 90%, which is significantly higher than any other recruitment company we work with."
Natalie McEntree
HR: Recruitment Consultant , Crossrail
"We have never used a recruitment consultancy for this type of vacancy as we were unsure of the true value it could add to us. However, after speaking with ARM their market knowledge and professionalism convinced us to trust them to find and secure 5 suitable candidates within 2 weeks. This was completed within 1 and the successful candidate was sourced, an offer was made, and they have now started."
– Market Knowledge, on us –
"As an employee recruited through ARM, the service and personal attention I received when searching for jobs was fantastic. They managed to place me in an amazing position that was perfectly suited to my experience."
– Tailored precisely to you –
"I had an excellent experience with ARM, and have happily accepted a job offer. I would encourage others to use this terrific service."
– Right people, right jobs. –
"There is a real effort to match the right people with the right skills to the right role, which isn't something that is always evident with other recruiters. They worked tirelessly on my behalf to find a role that was right for me, but equally for a role that needed my exact skill-set and experience."
Principle Electrical Design Engineer , CRE
PAYE
The what, how, why of PAYE. Stop the confusion, read on.
PAYE