Principal Consultant
David Bennett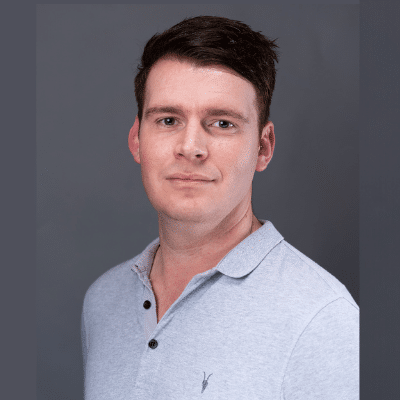 Principal Consultant
+442392 228294
David.Bennett@arm.co.uk
About David
About David
Dave has 11 years of recruitment experience focused solely on the Identity Access Management and Privilege Access Management sector placing technical engineers, consultants and architects in the UK, USA and Europe.
200 plus Identity Management placements spanning this timeframe focused on placing IAM Engineers, Implementation Consultants and Architects into Vendors, Valued Added Resellers and Consultancies. A typical skill set would be a consultant who can solely implement and architect a CyberArk, Sailpoint, ForgeRock, Ping Identity or Okta solution into an end clients infrastructure.
He was very professional through the recruitment process and patient with my many questions about the company. He also kept in touch before and after I joined the company. I am very much enjoying my new role and am grateful David reached out to me!

Jennifer Stripe

Security Solutions Engineer- ProofID (USA)
Govind Yadav- GlobalSign
"David's area of specialty (PKI/Crypto/Auth/IAM) is a perfect fit for what he does."
David Geneve- ProofID (USA)
"I would like to recommend David as a recruiter. He recruited me for my position at ProofID. In reviewing my Linkedin messages I realised David had been checking in with me over the past few years. His persistence, knowledge of the role, understanding my experience and desired role allowed me to land a great position at a great company."
Sally Cook- Ping Identity
"David is a gem, superb at his job, a nice person, and the best agent in the IAMS market. You simply can't get better."
Harpreet Chauhan- CyberArk
"David is by far the best recruiter I have had the pleasure of working with. He ensures that you are a good fit for the company and vice versa. Throughout the whole process he ensured I was getting feedback from the company and would also chase them up for the next steps. I would not hesitate in recommending him to help you look for your next role."