Customer Care and Payments Assistant
Lisa Finn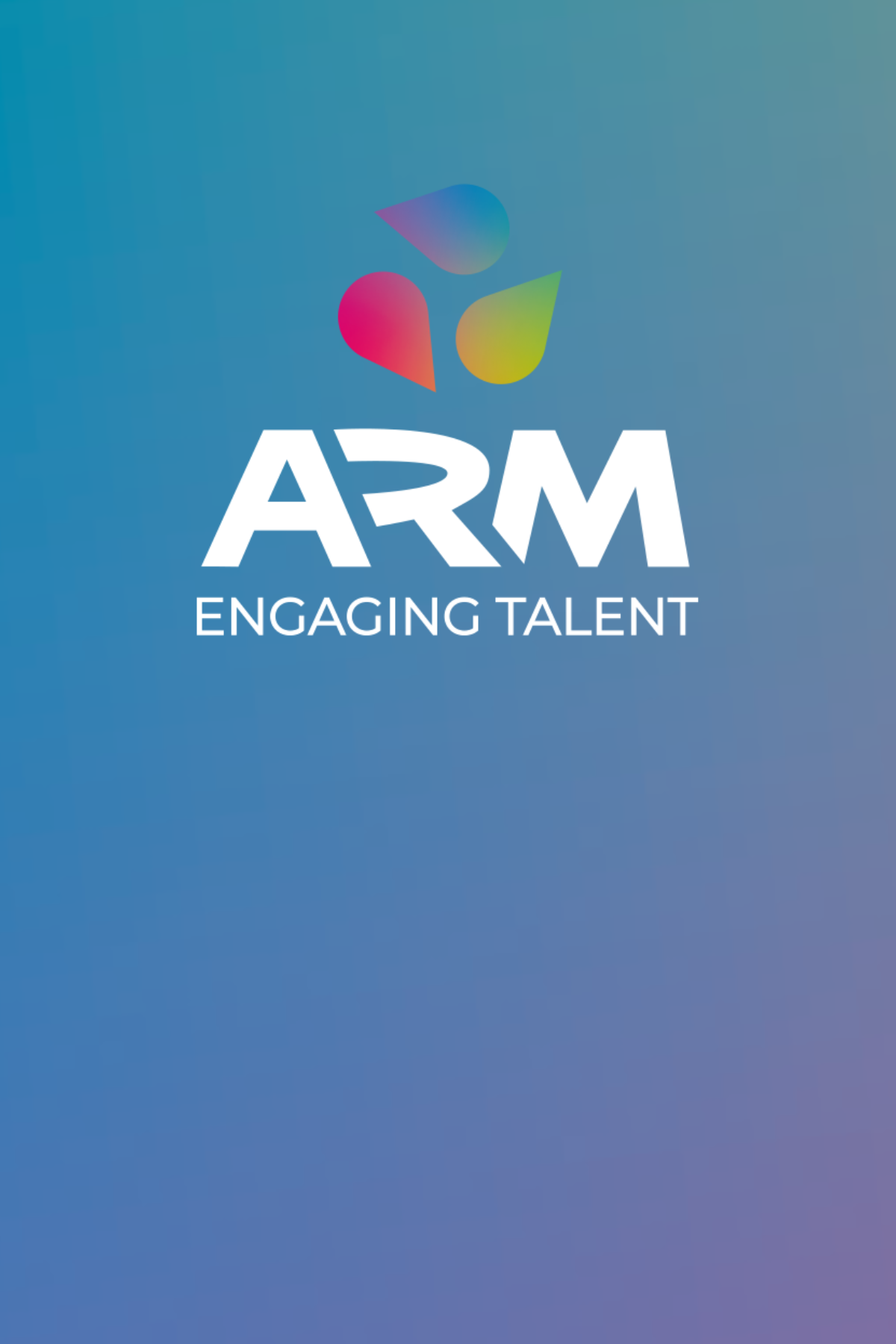 Customer Care and Payments Assistant
lisa.finn@arm.co.uk
About Lisa
Lisa joined ARM in June 2022 as Customer Care and Payments Assistant.  She has a background in social housing, administration and co-ordination of contractors, engineers and tradesman, in which she has more than 20 years' experience.
Lisa was eager to learn something new, so working within the Accounts Payable Team is something different for her and she is thoroughly enjoying learning the systems and processes and speaking with contractors.
In her spare time, she loves jumping on a train with a good horror novel in tow, going to the theatre to watch shows and meeting her friends. She also loves a board game, walking at weekends and spending time with her husband (when he's not working!).
3 Words that describe her: Dedicated, quiet and loyal