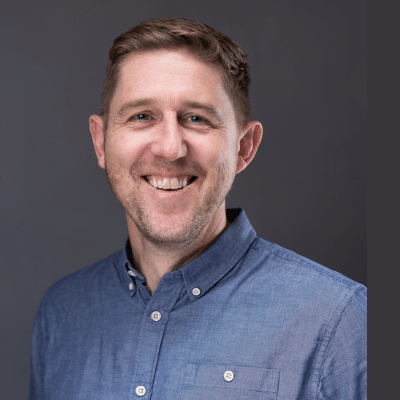 Bid Manager
rich.davis@arm.co.uk
About Rich
With experience in bid management and business development, Rich joined ARM as Bids Manager for the Serocor Group in October 2021.
Rich works to manage all proposal activity across the group, supporting our industry teams to beautifully design and clearly communicate solutions to potential partners and existing clients. He regularly engages with all areas across the business to identify brands with whom we have a natural synergy and can bring our specialist skills to support growth and long-lasting partnerships with some of the world's leading brands.
3 words to describe Rich: Loyal, Collaborative, Analytical
When not at work, Rich fills his spare time learning to play the piano, daily crossfit and Olympic lifting classes and coaches Portsmouth Junior Rugby Club's Under 14's. Life is busy, just the way he likes it!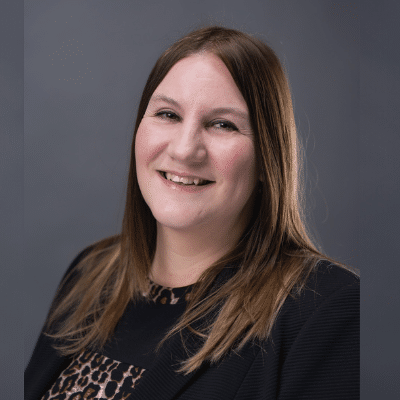 Director of Client Programme Services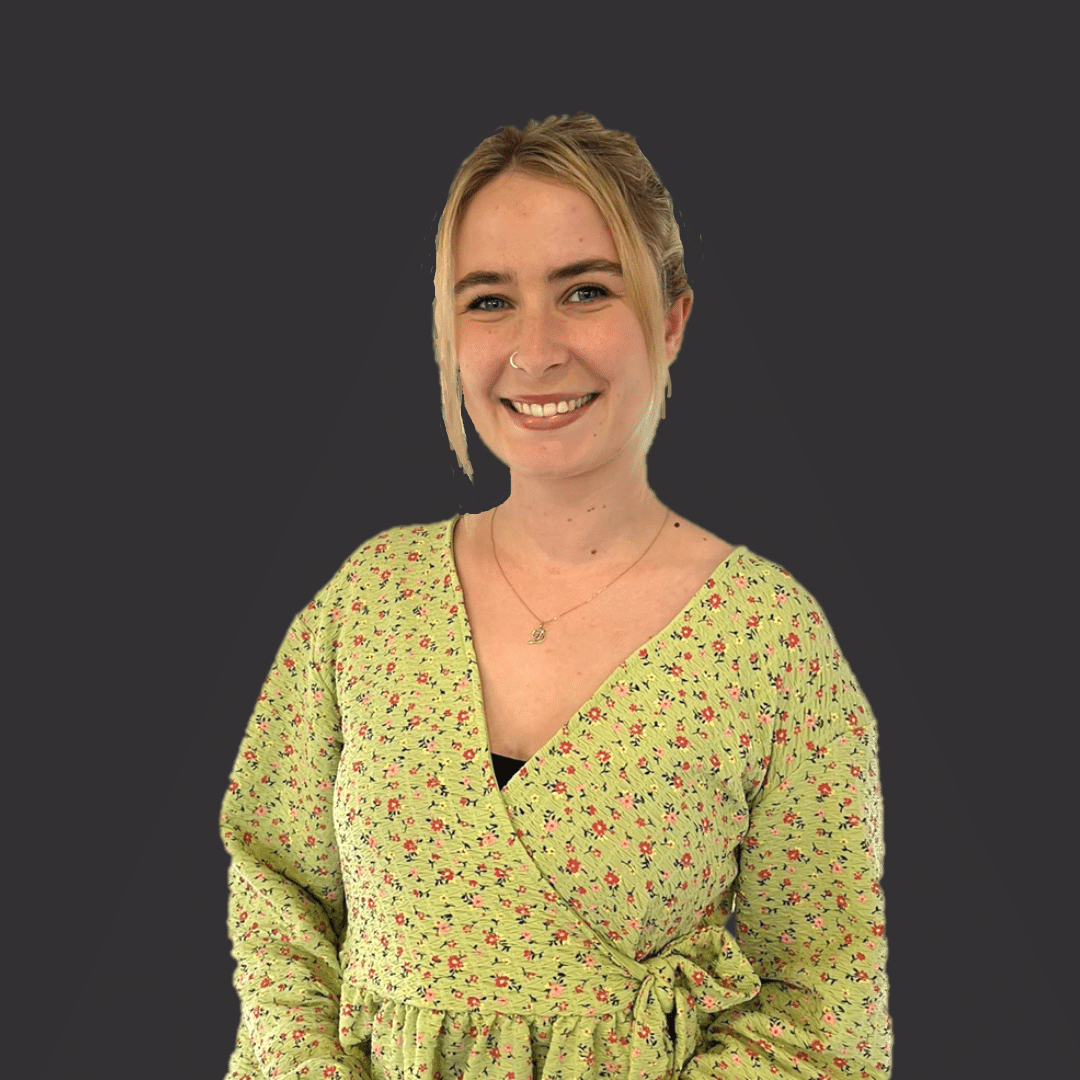 Social Media and Marketing Executive
+44 (0) 2392 228 282
Group Marketing & Communications Manager