Employers
The talent you need to succeed
Recruitment is harder than it's ever been.
Get ahead of the competition with our market-leading recruitment solutions.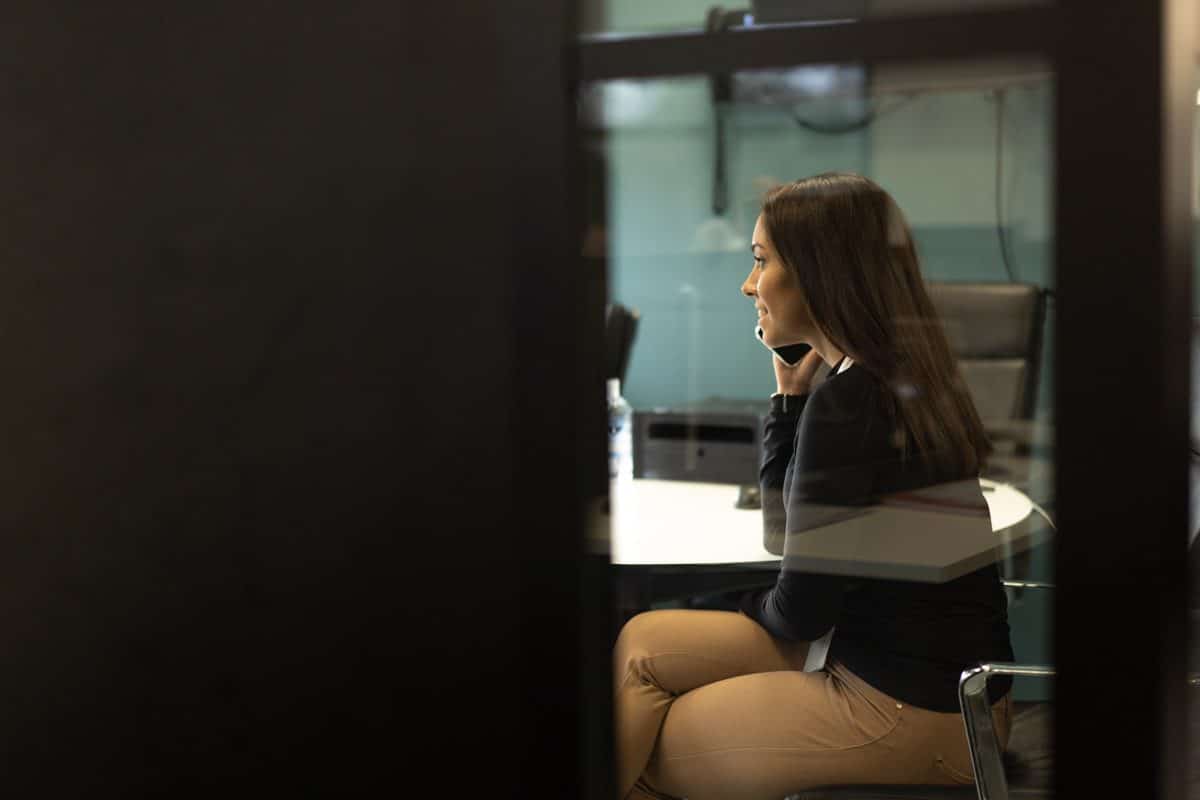 We take on the challenge of recruiting specialist talent for you. We have 20 years' success in recruiting across some of the most demanding and competitive sectors in the world: the ideal recruitment partner for your business needs.

Explore this section to find out exactly how we can help employers like you find the talent you need.
Specialisms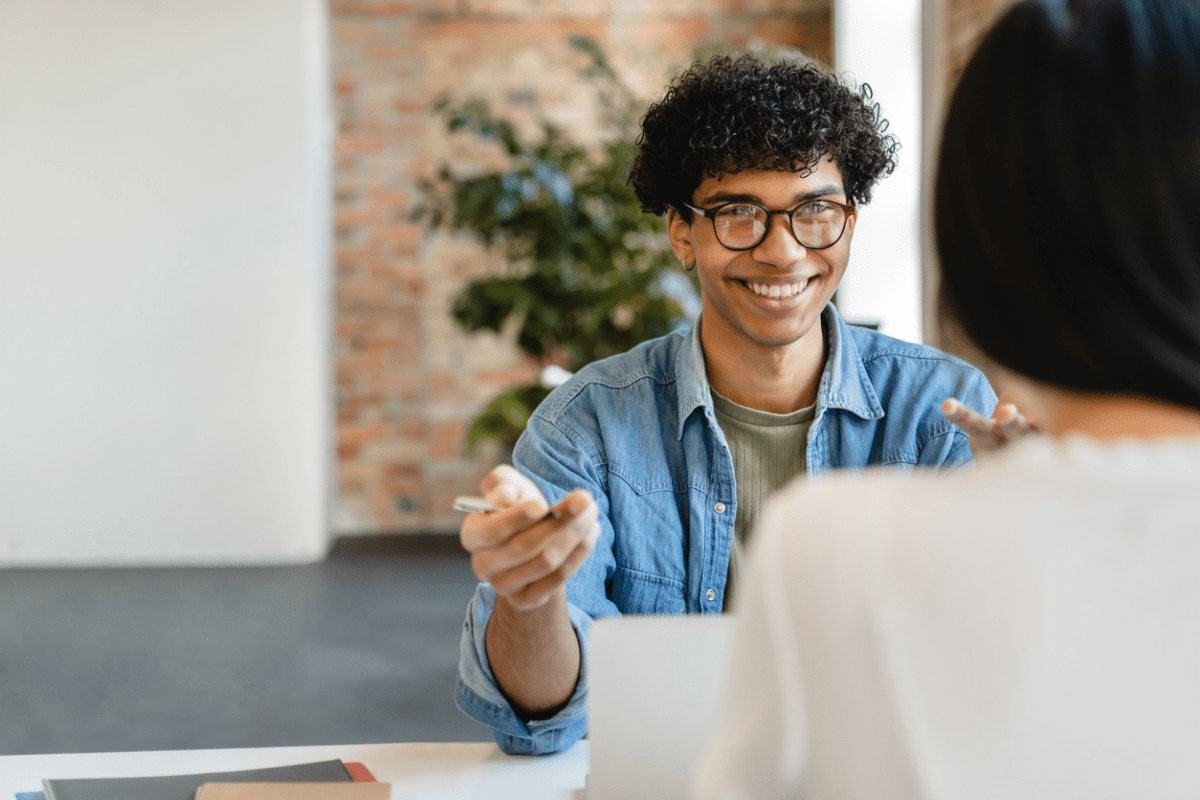 Case Study- Professional Services
Promoting Growth
ARM were one of two agencies brought on to drive diversity within a rapidly growing global consultancy, supplying 30 permanent roles across the South West, South East of England and throughout London. Read on to find out how we achieved this, and for more of our success stories.
Success stories
"Consummate professionals, ARM appear to always have just the right candidates on tap at a moment's notice."
– We've got you covered –
"I have been working with ARM for nearly a year and their efforts in supporting my recruitment have been invaluable to me. They always ask the right questions to gain a good understanding of the requirements for each specific role, and the CVs provided truly reflect this. In fact ARM's interview vs offer ratio of staff candidates offered forward has been almost 90%, which is significantly higher than any other recruitment company we work with."
Natalie McEntree
HR: Recruitment Consultant , Crossrail
"You don't often have an agency rep with you every step of the way, but they certainly did that. It's refreshing to see an agency actually care if the job is right for you, or how your interview went."
– We're with you. Every step of the way. –
"We have used ARM to manage two of our recruitment campaigns including advertising several of our vacant roles in the Professional Engineer sector. I have found ARM to be very reliable, professional and helpful. We had a very good response to both of our recruitment campaigns and I wouldn't hesitate to use them again in the future."
"Excellent service and communication arranging a new contract. Friendly, responsive agents who answer any questions promptly and knowledgeably. Recommend and happy to work with them."
– A glowing recommendation. –
Keep up with us.
Sign up for all the latest updates, career and recruitment advice with our ARM newsletter. All you need to do is put your details in below, and leave the rest to us!