Social Value at ARM
At ARM we pride ourselves on using ethical and inclusive approaches across the business. Keep reading for an overview of our Social Value policies and commitments, and visit here for the full document.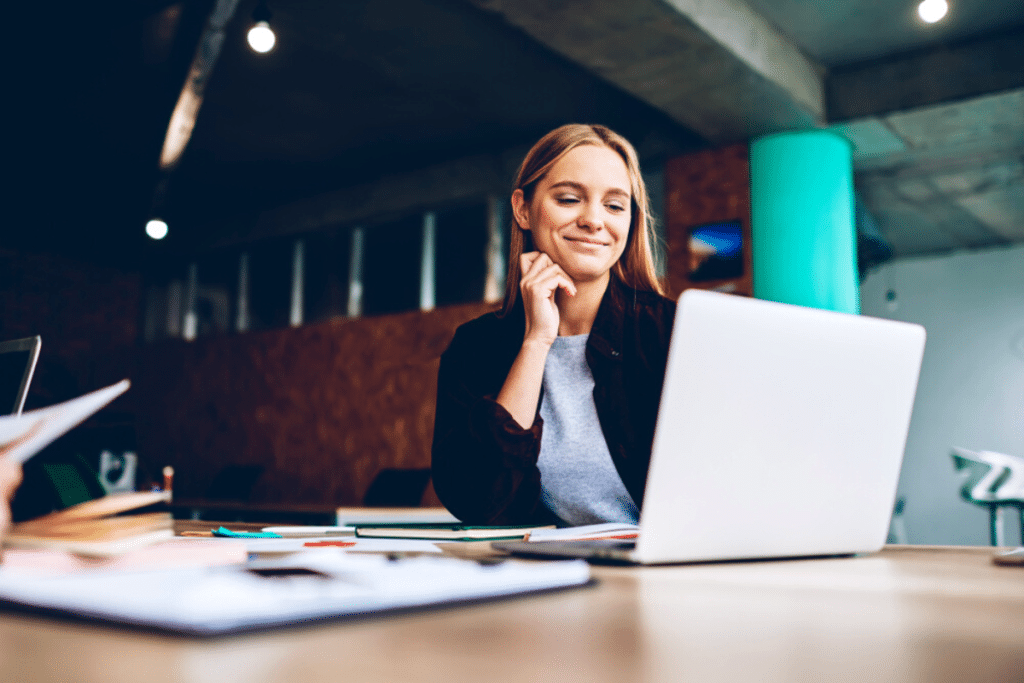 Accreditations & Memberships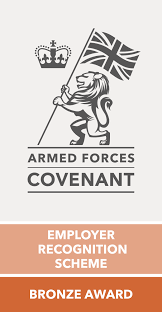 Environment and Sustainability
We take our environmental responsibility seriously, and as an ISO14001:2004 accredited company, are committed to work in ways to help protect and improve the environment and incorporate environmental issues into the day-to-day running of our business.
Our Carbon Reduction Plan and Environmental Policy outline our commitment to achieving Net Zero and reducing our impact on the environment.
Employee Awareness
We raise employee awareness on topics such as reducing energy consumption, creating less waste and recycling.
We continuously monitor green policies to ensure that we are always up to date with current legislation. Our teams operate hybrid working practices and access car share programmes to reduce undue travel to our headquarters.
All members of staff are actively reminded to place waste of various sorts (paper, cardboard, metal, plastic, magazines, glass and food) into the various collection centres across our UK offices.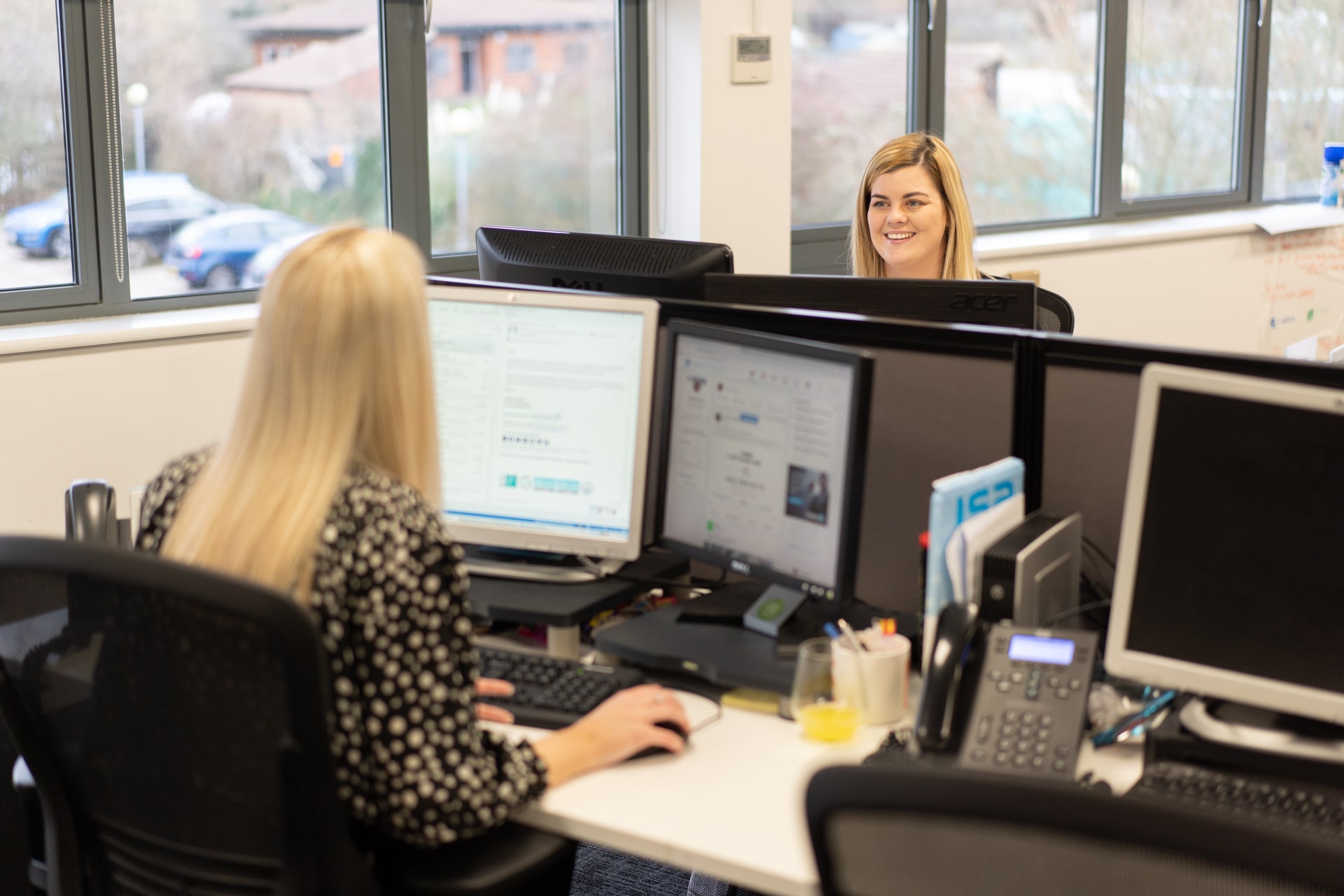 Paperless and Productive
Our business is committed to working paperless wherever possible, and our IT systems ensure staff have the capability to remain productive and collaborate digitally through access to suite of Microsoft 365 applications.
Meetings possible via Microsoft Teams reduces the need for travelling for face-to-face catch-ups. When in-person meetings are necessary, we promote the awareness of the environmental impact of travel and encourage the use of rail travel and shared car journeys whenever possible.
Equality, Diversity & Inclusion
ARM continues to strive to improve our own equality, diversity & inclusion processes as well as support our clients to become diversity leaders in their respective sectors.
As agents of positive change, we:
Take time to fully understand our client's policies and procedures, working collaboratively to reduce barriers to entry and create opportunity for all.
Welcome anyone with the desired skill sets and attitude, regardless of gender, age, race, sexual orientation and nationality.
Are a Disability Confident Employer Level 2, and all of our premises are fully accessible, with lifts and separate entrances for wheelchairs and appropriate facilities.
Community and Volunteering
ARM actively works to raise its profile within the community by building relationships with local schools, universities and charities.
"The support offered by ARM to our Career Futures Programme is a vital part of student's development. Student's love to hear from ARM volunteers. We have seen confidence grow as a result, with students realising they have many skills and abilities to offer employers."
Eleanor Cameron- Careers Manager, Education Business Partnership South
Apprenticeships
ARM has a highly successful Apprenticeship scheme, jointly developed with the Recruitment & Employment Confederation and the Institute of Apprenticeships.
We were a key player in the development of the new Apprenticeship Standard delivered across England and Wales, ensuring training and assessment prepares individuals for success across the industry. Our substantial input during the Trailblazer stages led to ARM being one of the first organisations to implement the programme.
Since the inception of the ARM Apprenticeship Programme, we have annually onboarded 8-10 Apprentices per annum across our business, in a variety of roles. Additionally, some of our more experienced staff have taken the opportunity to start an Apprenticeship to support their professional development.