Director of Client Programme Services
Claire Proudlove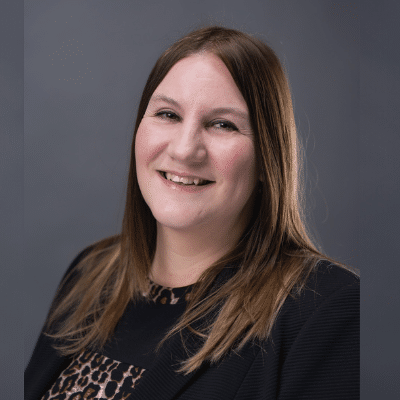 Director of Client Programme Services
claire.proudlove@serocor.com
About Claire
As Director of Client Programme Services Claire is responsible for overseeing the successful delivery of Client Programme Services, Bids and Marketing across multiple service lines and brands within the Serocor Group including:
• The delivery of a coherent and scalable Client Programme Services environment.
• Ownership of the successful implementation and mobilisation of services and projects including RPO, MSP, supplier/ contractor novation, new customer set-up and existing customer project support and development.
• Responsible for the Serocor Group's external facing customer technology strategy including implementation of ATS / VMS technology.
• External consultancy services such as process and technology audit and review.
• Pre and post-sale activity including Bids & Marketing that supports the expansion of service and drives efficiency and continuous improvement.
Claire is an active member of the Institute for Collaborative Working and currently working towards CIPD Level 5.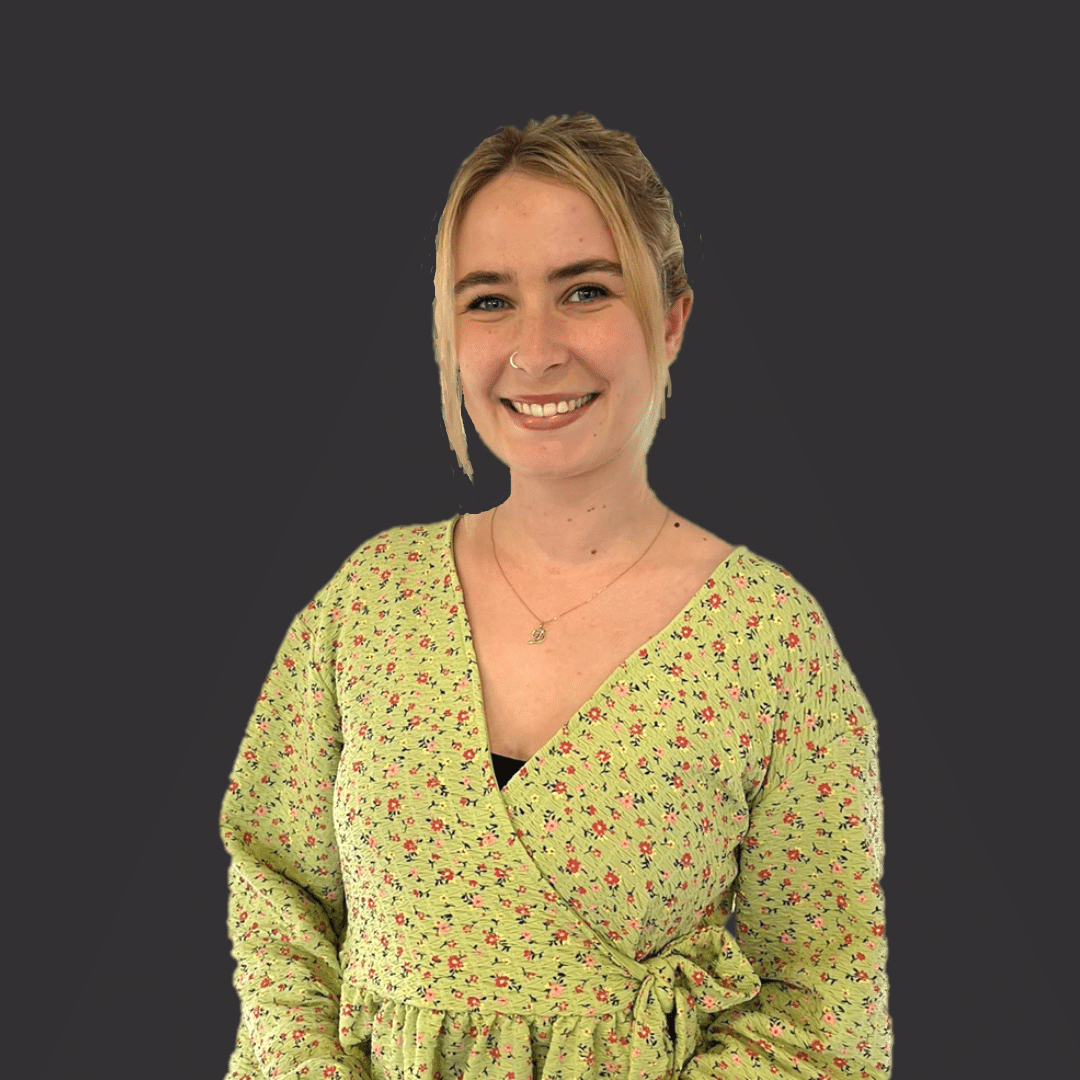 Social Media and Marketing Executive
+44 (0) 2392 228 282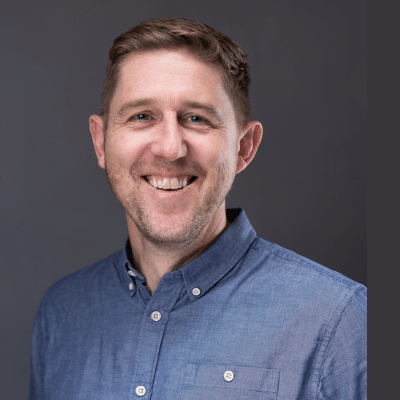 Bid Manager
Group Marketing & Communications Manager