Account Consultant
Ethan Winter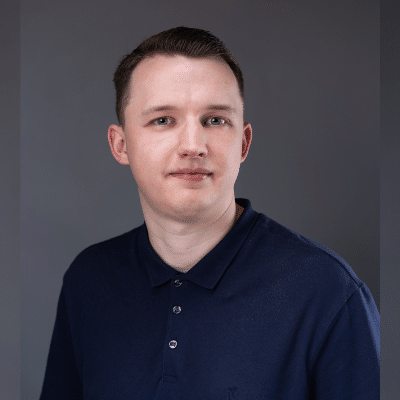 Account Consultant
+442392 458030
ethan.winter@arm.co.uk
About Ethan
Ethan specialises in IT, sourcing candidates for SSE, NTT Data and Bell Integration as well as others.
He has a very good knowledge of IT from the courses he attended at college and his job roles following these. This isn't his first dabble at recruitment, however he much prefers the ability to manage his own desk, working at ARM after gaining experience in Sales and Telecoms upon leaving his previous recruitment role.
Three words to describe Ethan: Friendly, Persistent and Helpful
In his spare time, Ethan likes binge-watching Brooklyn Nine Nine on Netflix!
"Ethan was very good with communication and always did what he said he would. He updated me throughout the recruitment process and beyond. 10/10."

A 10/10 Recruiter