Senior Recruitment Consultant
Jason Parish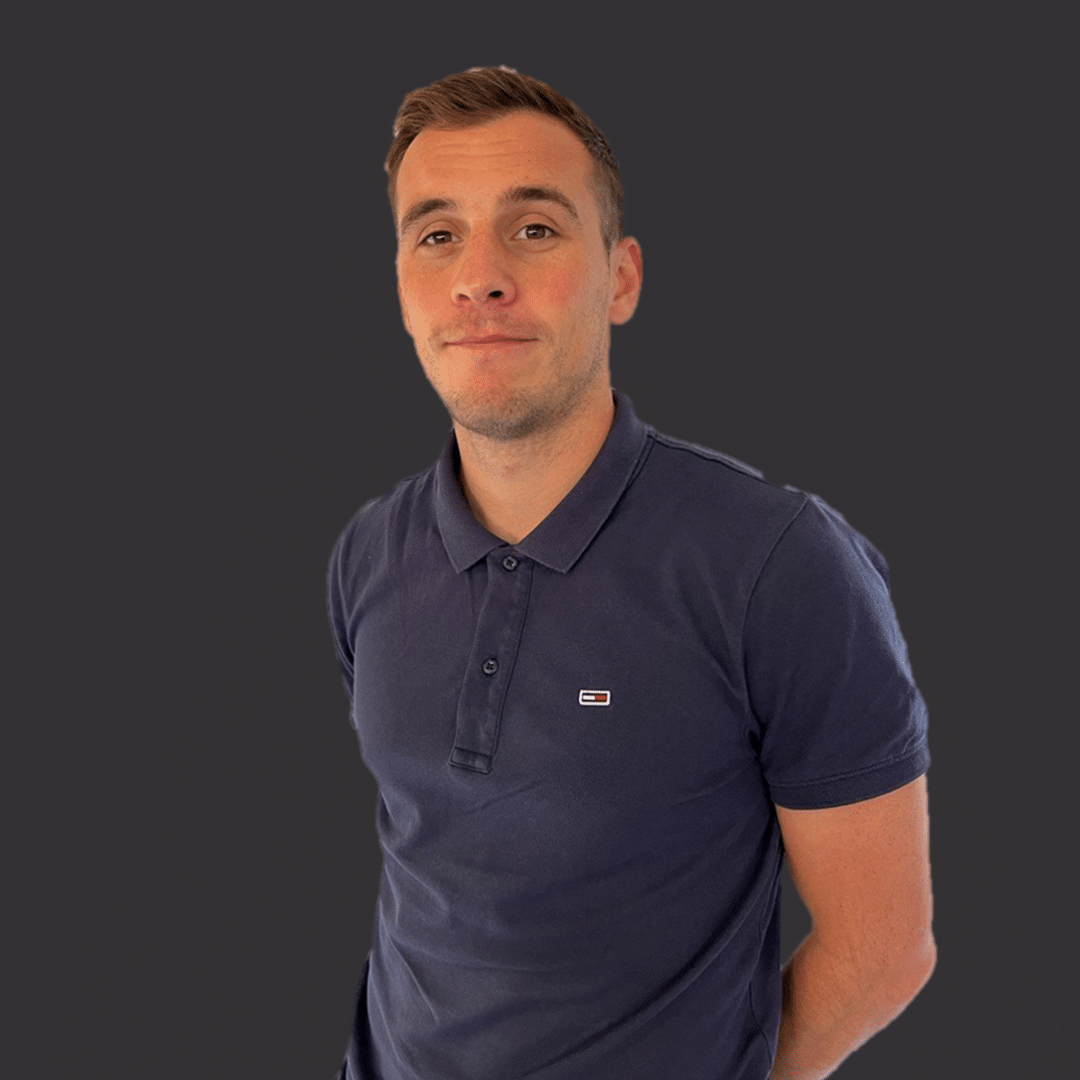 Senior Recruitment Consultant
+44(0) 2392 228 200
jason.parish@arm.co.uk
About Jason
Jason is a Specialist Defence Consultant with over 8 years of experience within the industry.
Having worked for both large corporate businesses and SME's within the industry, Jason has experience of providing a variety of tailored solutions to solve a range of resource problems, using the extensive network of talent he has built up over the years.
He helps with any Defence based roles in UK or Globally with a focus on Engineering, Technology and Information Security including:
– Systems Engineering
– Electronics
– Software Engineering
– Support
– Project Management
– Planners
Outside of work Jason is a big sports fan and a family man. If he's not spending time with his family you will usually find him playing or watching some kind of sport such as; Football, Golf, F1 or even Surfing.