Social Media and Marketing Executive
Daisy Quelch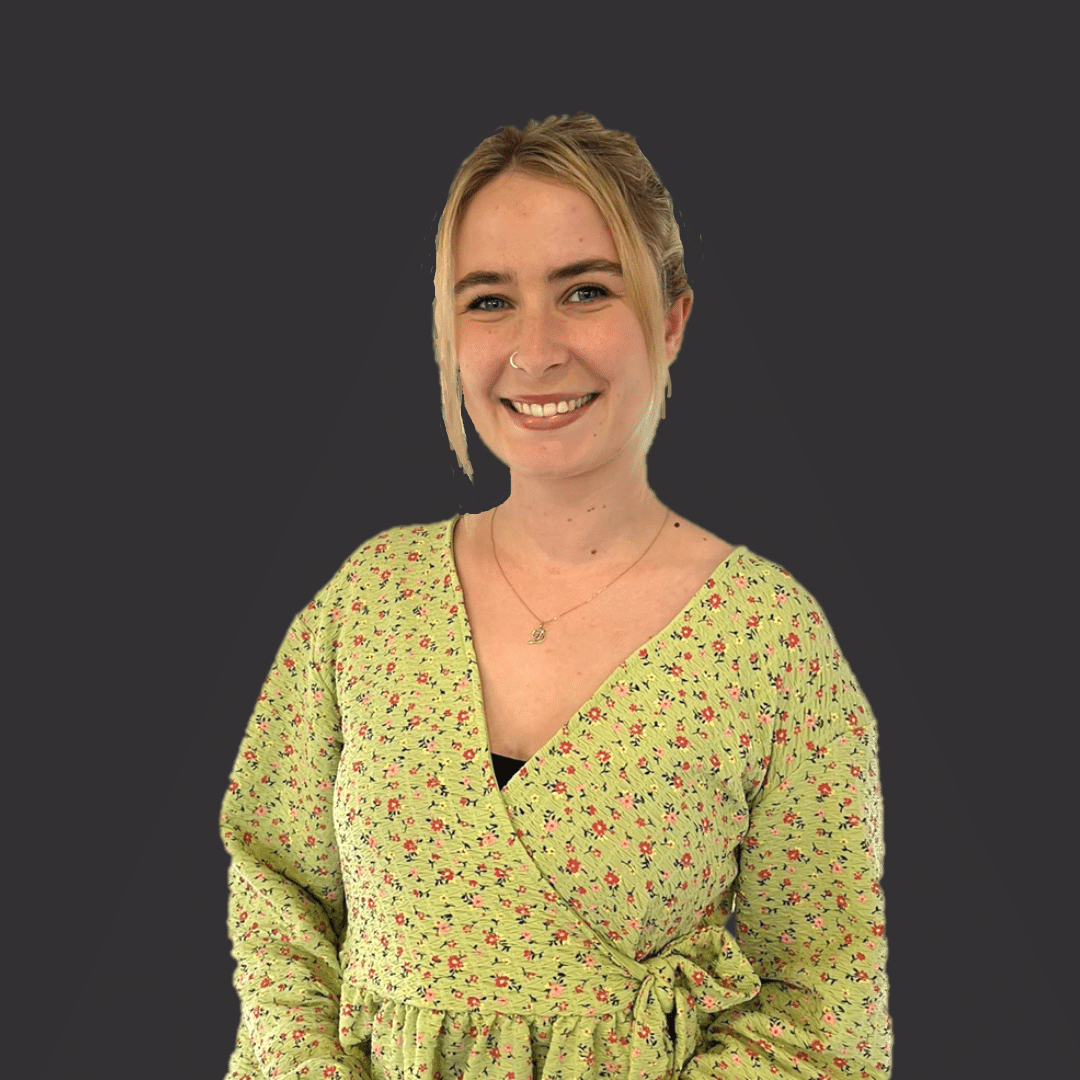 Social Media and Marketing Executive
+44 (0) 2392 228 282
daisy.quelch@arm.co.uk
About Daisy
Daisy joined ARM in August 2022 – when she took a leap of faith from the education sector into her new career as Social Media and Marketing Executive for the Serocor Group.
She has used her transferrable skills from teaching such as; creativity, writing capabilities, an eye for detail and enthusiasm (to name a few!) to bring a unique approach to her creative marketing role.
Working closely with Steph, the dynamic duo support ARM recruiters in their pursuit to connect candidates with awesome roles.
Things you may not know about Daisy:
Her favourite animal is a cow (she does a pretty decent impression too!)
She's a huge Liverpool fan (Bobby Firmino especially)
She loves exploring places other than her hometown – her fave (so far) is Venice!
Music gigs and festivals are what she looks forward to every summer.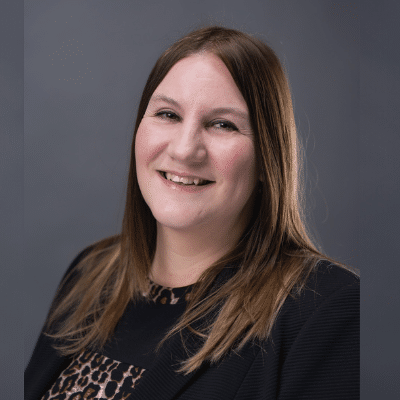 Director of Client Programme Services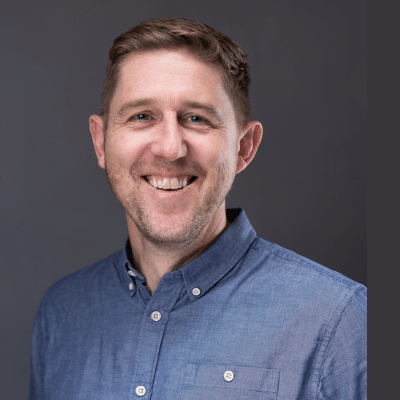 Bid Manager
Group Marketing & Communications Manager