Compliance Team Manager
Carrie Owen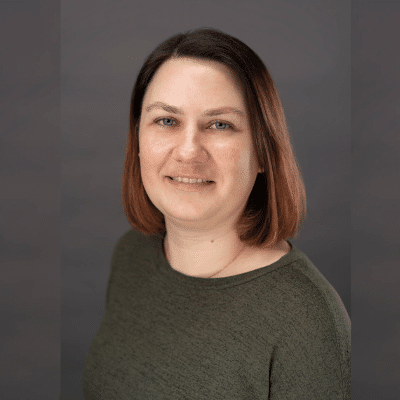 Compliance Team Manager
carrie.owen@arm.co.uk
About Carrie
Carrie manages legislation and regulation in everyday process and practice, along with ensuring our clients specific requirements are met.
Having 15+ years' experience in compliance, Carrie is an SME of the group's CRM along with in-depth knowledge of the various legislative and regulatory requirements affecting the industry and, processes the group have implemented to achieve compliance, ensuring that everything from on-boarding contractors to implementing new solutions are conducted in an efficient, practical and methodical way.
In her spare time, Carrie enjoys running, eating pizza and drinking gin.
She very much dislikes being woken by her cat at 4am.