Business Development Manager
Ben Chamberlain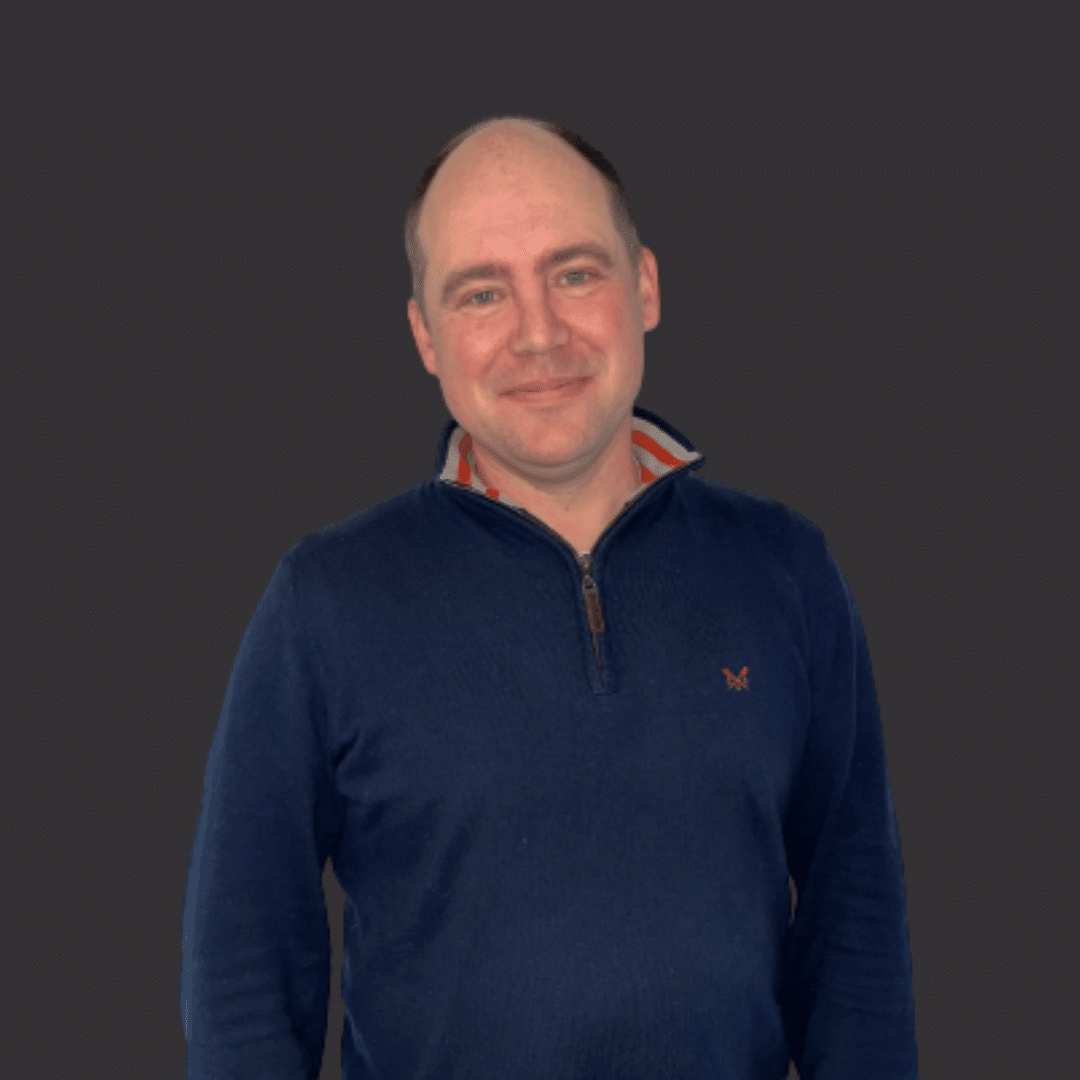 Business Development Manager
+44 (0) 2392 228 238
ben.chamberlain@arm.co.uk
About Ben
Ben recently joined us as a Business Development Manager, with 18 years of experience in recruitment and focuses on the Maritime sector.
A day in Ben's life: He spends time understanding the requirements of the broader Maritime team, supporting them with knowledge and recruitment. Ben sees himself and us as a bolt on to our clients' business. He works really well in a team, using a consultative approach and understanding clients' needs.
3 words to describe him: Likeable, collaborative, loyal
In his spare time, Ben likes to spend time with his kids, and manages his daughter's football team! You'll also catch him watching Pompey play.
Fun fact about Ben: He used to be a child model and was in adverts for Shreddies and Scottish Widows!