Group Marketing & Communications Manager
Stephanie Birch-Foster
Group Marketing & Communications Manager
Steph.Birch-Foster@arm.co.uk
About Stephanie
Steph is Serocor Group's Marketing and Communications Manager. Having worked in talent marketing since 2016 she has a firm grasp on candidate attraction, employer branding and employee value propositions.
Her approach to marketing regardless of the goal is to take a P2P approach – regardless if you're engaging with business, consumer – or candidate! It's this approach that ensures campaigns and communications deliver authentic and effective messages.
As a mum to a three-year old, Steph's spare time is spent pondering whether a career in kids YouTube entertainment is an acceptable way to make a living (I mean if 'Blippi' can do it!?), and – drinking copious amount of coffee.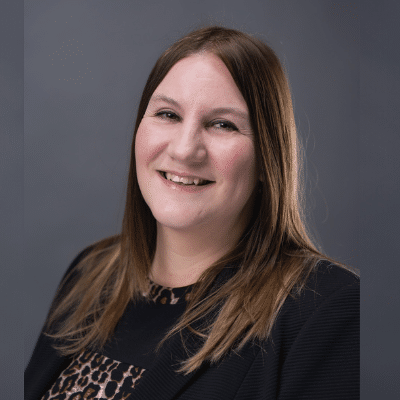 Director of Client Programme Services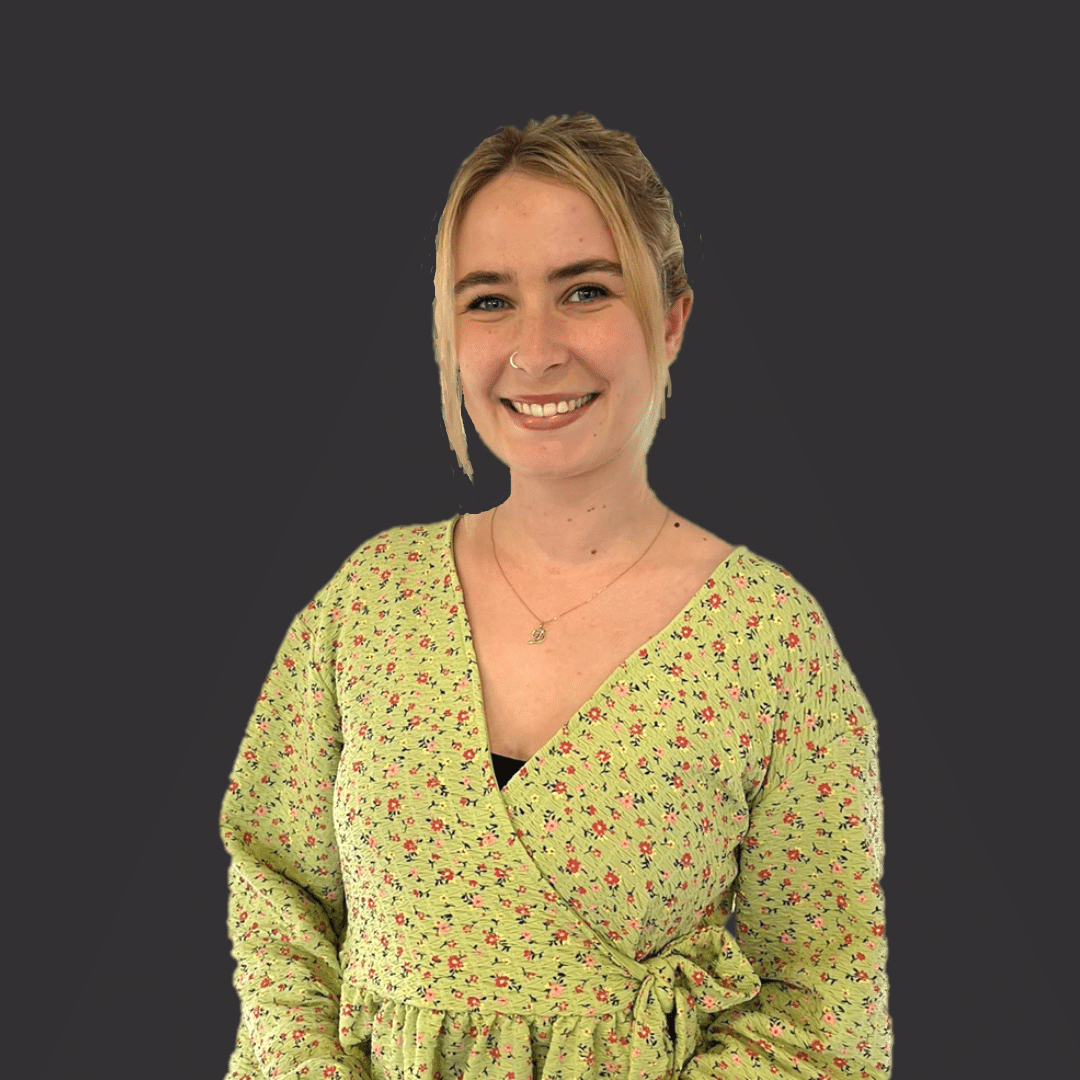 Social Media and Marketing Executive
+44 (0) 2392 228 282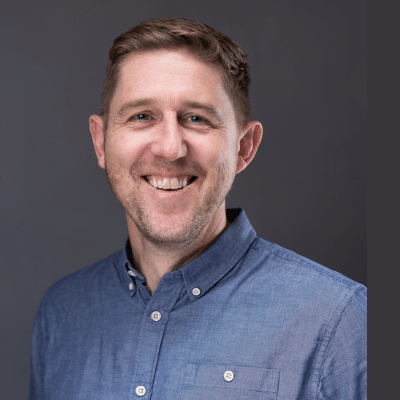 Bid Manager