When an invitation for a job interview comes through, many candidates often struggle to pick a day, time and position, if they are given the choice. And those that are not given a choice, worry about interviewing first, middle, or last, and what this could mean for their chances.
How Do Hiring Managers Make Decisions About Candidates During an Interview?
Interviews are designed to allow employers to suss out whether candidates are the right fit for the job role they are applying for while allowing potential candidates to make that all-important first impression and showcase their skills and experience.
When it comes to employers deciding on the right person for the role, they take into consideration a whole host of different factors, including personality traits, qualifications, experience, education and technical ability.
Candidates are also measured on their accomplishments, as well as the skills, values and qualities they can bring to the business.
First Interview
Many people feel that interviewing at the beginning of the hiring process means that you will benefit from what is known as the primacy bias. This refers to the theory that whatever standard the first candidate sets, is what hiring managers hold to other prospective employees.
However, a potential downside of being the first interview is that, if you fail to make an impression, you'll probably be forgotten about pretty quickly.
Last Interview
On the other hand, candidates who are interviewed last are said to benefit from the recency bias. This means that hiring managers are likely to remember you the most because they've spoken to you most recently, provided you've made a good impression, of course.
The cons of interviewing last are that the employer may have already made a decision based on a strong interview from another candidate, meaning you'll have to work hard to change their mind.
Find out 8 top job interview tips.
Additional Things to Consider…
Of course, it's not as straightforward as simply being the first or last candidate to be interviewed.
Other factors impacting the best slot include:
The length of the hiring process – If the process is particularly long, then the last slot may be more beneficial as the interviewers may be more likely to remember someone they interviewed recently, rather than several months ago.
The quality of the candidates – How you fare in your interview will also depend on the candidates interviewed on the same day as you.
The number of candidates – If you are part of a small pool of candidates, it may not matter where in the day you are interviewed. On the other hand, if the pool is large, it may be beneficial to be interviewed last to take advantage of recency bias.
Ultimately, multiple factors will impact whether it is better to be the first or last interview, and many of these factors will be unknown to you. However, keep in mind that the first and last people interviewed are more likely to be remembered over middle candidates so if given the option, you should always aim to be interviewed first or last.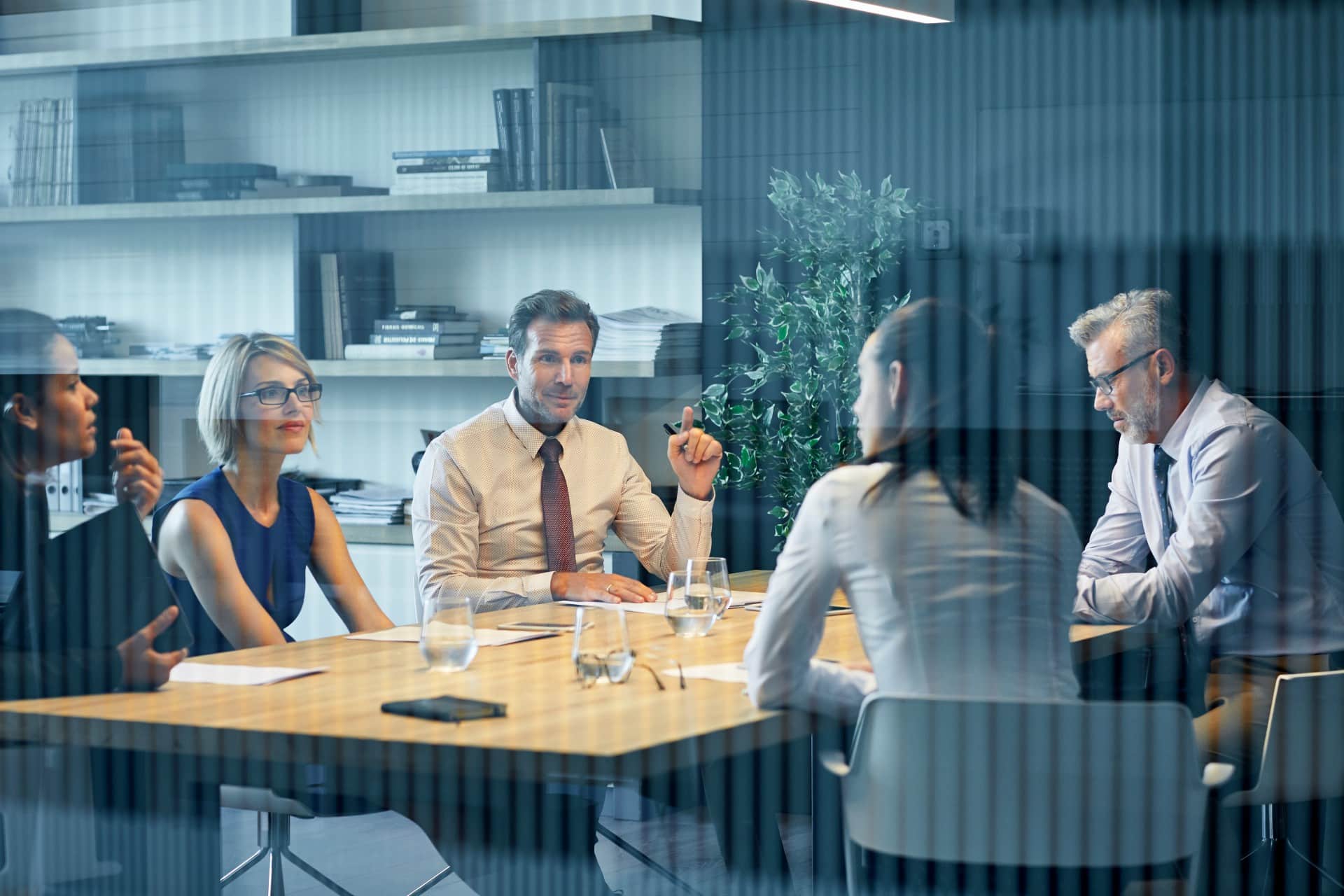 Common Frequently Asked Questions
Here are some of the questions we are most frequently asked about the interview process:
Can I Ask a Hiring Manager Questions Before My Interview?
Asking questions before the job interview is a great way for you to prepare for the interview, position your name at the forefront of an employer's mind, and give you a confidence boost before the interview.
Questions that you might want to ask include:
Who will be interviewing me?
How long will the interview last?
Should I bring anything along? What is the format/agenda of the interview?
What's the dress code?
What Should I Bring With Me to an Interview?
Wondering what you should bring to an interview? Here are some of the most common items you should take along:
Copies of your CV – It's likely the employer will have already printed these out, but it always looks good to have these to hand just in case
Pen and paper- to note down any important changes to your role or responsibilities
A list of references
Directions on how to get to the interview
Anything they have asked you to prepare
A portfolio or examples of work if relevant.
Oh, and always have a set of questions to hand to ask the employer. (See our blog on this topic here).
What Should I Do After an Interview?
Interviews can be incredibly daunting! And, afterwards, it's understandable that you might want to take a breath, kick back and relax.
But once you have gathered your thoughts, it's good practice to send a thank you note, evaluate your performance, and ask when you can expect to hear about a decision, so you know when to check in regarding feedback.
Find out our phone interview top tips.
Why Choose Us?
We are dedicated to making successful people. Wherever you are in your career journey, our expert consultants will be with you from start to finish.
We have achieved far more than anyone could have imagined. We've experienced growth of 58% in revenue in the last five years alone and we've been recognised with over 40 awards.
Also explore our current job vacancies available.
Get in Touch Now
Get in touch today to find out if our expert team can help you.