10 Myths about Recruiters
Are you a job seeker? Are you looking to use a recruiter but have heard things that you aren't sure on? You've come to the right place!
As a job seeker, you may be wondering what the deal is with recruiters. Are they trustworthy? Are they worth using? Why have I heard such bad things?
As a recruitment agency, ARM is very aware of the reputation some companies have and are here to break that cycle of disappointment.
There are a LOT of opinions regarding the skills and attributes of recruitment consultants, they have acquired QUITE the reputation over the years… often, not for the best reasons.
The most striking recruitment myths we come across are opinions of the many who have had a difficult experience with a recruiter and some of those who haven't spoken to one since the early 80's.
We are here to bust those myths… (who you gonna call?!)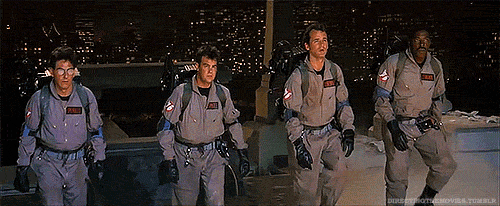 1. You have to pay to use a recruiter
Recruiters are paid a base salary, plus a fee from the company hiring for the role, NOT from the candidate (that's you!) so, if you are thinking of using a recruiter to help you find your dream job, you don't need to put any money aside to pay them.
A new job and saving yourself money? …Win!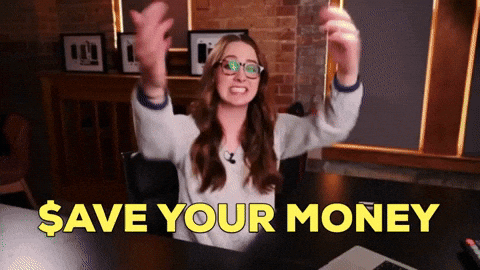 2. Recruiters only hire for temporary/contract roles
If you are looking for a permanent position, you may worry that recruiters are only capable of hiring for temporary roles, and you want to run a mile when you see an agency's name on a job advert.
Recruitment agencies are often used for a variety of requirements… and depending on the sector you may find there are more contract roles than permanent – but this is purely a reflection of the industry, not of the recruiter or company (ARM, for example) itself.
You'll only need to browse arm.co.uk jobs to see that there is a large variety of both permanent and contract roles.
3. Recruiters don't care about candidates
There will always be people who care a little less than we'd like to think about the job they do – you can see it in all walks of life. Recruitment is no different – if you've had a poor experience from a recruiter, it's likely that they weren't feeling particularly happy or valued. We've all been there, haven't we?!
Those in that position don't give their all – and standards slip.
Good recruiters know that even if you're not a fit for this role, you'll be right for another one – so they will care about you and your interests. At ARM, we coach candidates with interview and CV tips as well as staying in touch with you throughout your employment process and negotiating on your behalf when necessary (hellooooo larger salary!)
Bonus tip: Recruiters who work for rockstar agencies (humble brag!) tend to be happier, because they are in a place of work they enjoy – so if you see your recruiter sharing fun workplace posts – you're onto a winner.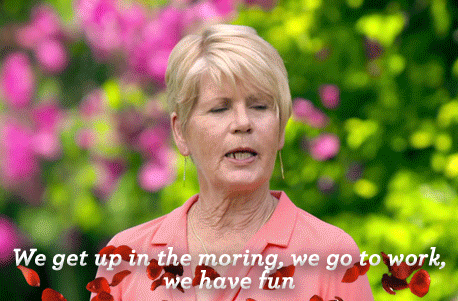 4. Recruiters have no impact on the hiring process
Recruiters and hiring managers work closely together to find the right fit – it quite literally pays for the recruiter to understand what the hiring manager wants and needs from the candidate. Also, hiring managers value the opinion of their recruiters, otherwise they wouldn't be using them at all.
Why waste time and money on a resource if it's not going to work for you?
If a recruiter believes you're a great fit, they will pass this on to the company. If they don't, you most likely won't be put forward for a role (which you wouldn't want to happen anyway, as you may end up in a job that isn't right for you!) They're your first step towards your dream job – and they have the ability to sing your praises to your future employers.
5. They just 'fire out' CVs – no matter what the role
A big portion of a recruiter's day is reviewing candidates' profiles and CVs, carefully selecting those to shortlist for their client.
Recruiters are often on 'preferred supplier lists' (PSL) which means they are part of a handful of companies that supply candidates (i.e. you) to the employers, so if they don't submit quality candidates to their clients – they could easily lose out on work in the future.
In a nutshell? Recruiters select candidates from reviewing CVs specifically for their capability and suitability for the roles. They put forward the candidates they believe are a good fit.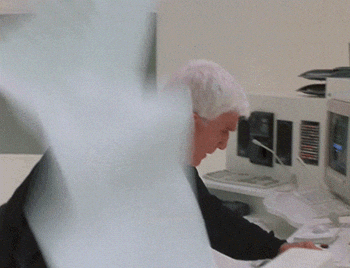 6. Recruiters expect you to accept the job offer
Your career = your choice.
Recruiters should not pressure you into accepting a job offer if you don't feel it's right for you.
Regardless of how far you are into the application process, ultimately, it's your decision.
We just want what's best for you and will support you in finding the next best role for you!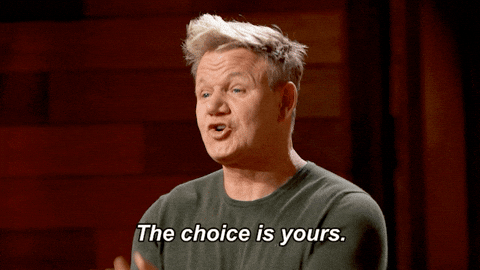 7. They only hire for jobs with no qualifications needed
Recruiters hire for a variety of roles and clients, including graduate level, entry level and those that require more experience.
It's their job to find you the role that fits you best, that is suited to your skills and experience.
As a recruitment company, ARM specialises in specific sectors, such as which means there are a range of jobs for you.
8. Recruiters want you to take less money
Absolutely not! Most recruiters get paid a percentage fee based on what you get paid. Which means if you get paid more, they get paid more!
This doesn't mean they will pressure you into applying and interviewing for a job that is more than you can achieve.
They won't hinder your chances of a job for the sake of a higher commission (that wouldn't be fair).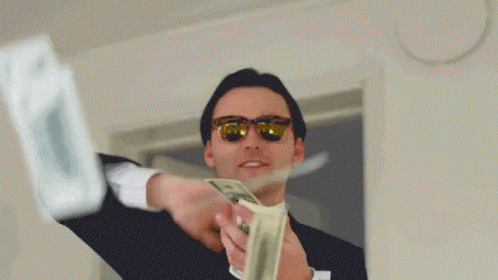 9. You will never get feedback from a recruiter
We understand, it can be so frustrating when you put your time and effort into checking and double checking your CV all for it to go unnoticed (at least that's what it can feel like).
Recruiters work closely with you, yes but what it comes down to, is the hiring manager – and sometimes they like to take their time in giving feedback (if any at all). This can be for a myriad of reasons; perhaps they have more interviews to do, their to-do list is growing by the millisecond, or they just haven't thought about it…
So, if a recruiter hasn't provided you with feedback, it's likely that there wasn't any to give you. Trust us, it's not only you that this annoys.
10. They have no knowledge on the industry (and are not qualified to judge your suitability to a role)
Recruiters are sometimes seen as the middle-man rather than the experts they are.
In reality, they have an in-depth knowledge of their sectors, they have spent time building this as a specialism to better guide you in your job search!
They also commit time to training on what to look for in a CV and how to support you in improving your chances in the job market.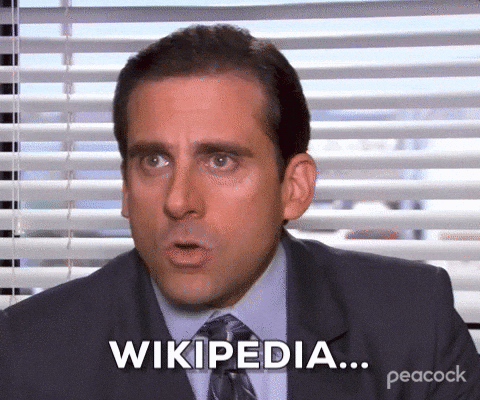 So you see, not all recruiters are the same. It may take some trial and error to find the good ones (over here) but you'll be thankful when you do.
Why not take a look at some of the jobs we are recruiting for here, or meet our friendly team here. We can't wait to chat!