Recruitment Consultant
Devon Adsett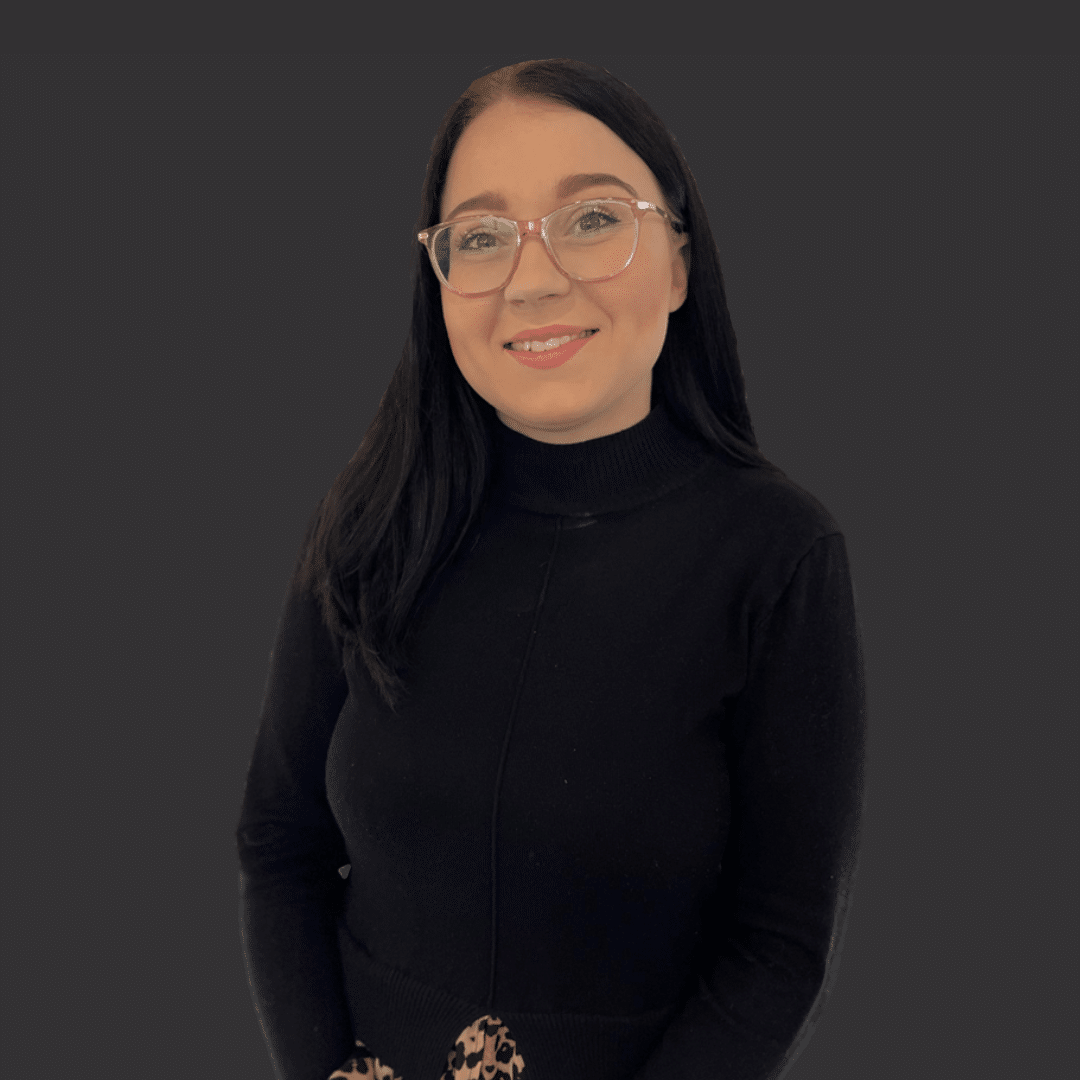 Recruitment Consultant
devon.adsett@arm.co.uk
About Devon
Devon joined ARM as part of the Maritime team in January 2023 as a complete career change after working in Event Management for much of her working life.
She works very closely with Michelle, specialising in Technical Shipping and Marine Engineering recruitment within the Maritime team. She supports the team, collaborating with Ship Owners, Ship Managers, Classification Societies Marine Consultancies, Shipyards, Oil Majors and OEM's worldwide and offers bespoke solutions for specific recruitment needs.
Devon is looking forward to building her career in recruitment, gaining qualifications and experience along the way.
3 words to describe Devon: Fun, Ambitious & Altruistic
In her spare time, Devon enjoys watching Marvel films, spending time with her little boy and looking after her budgie Goose.