Defence, Aerospace & Security Labour Market Report – Talent Insights for Spring 2023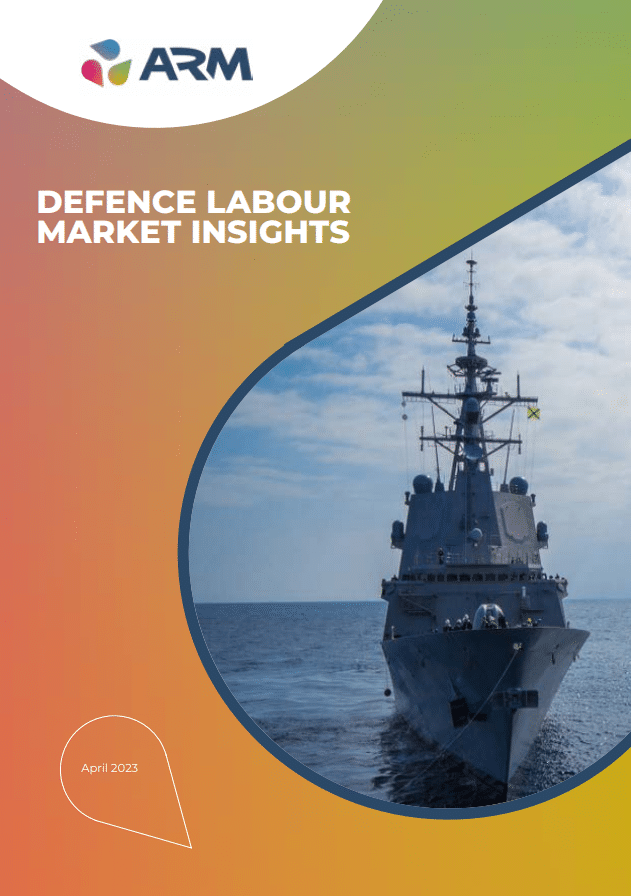 What's inside?
Market overview – including Top Hirers, and Jobs Advertised

Diversity and Inclusion Data
Inclusive Hiring Practises
Employee View
Emerging Markets
Industry News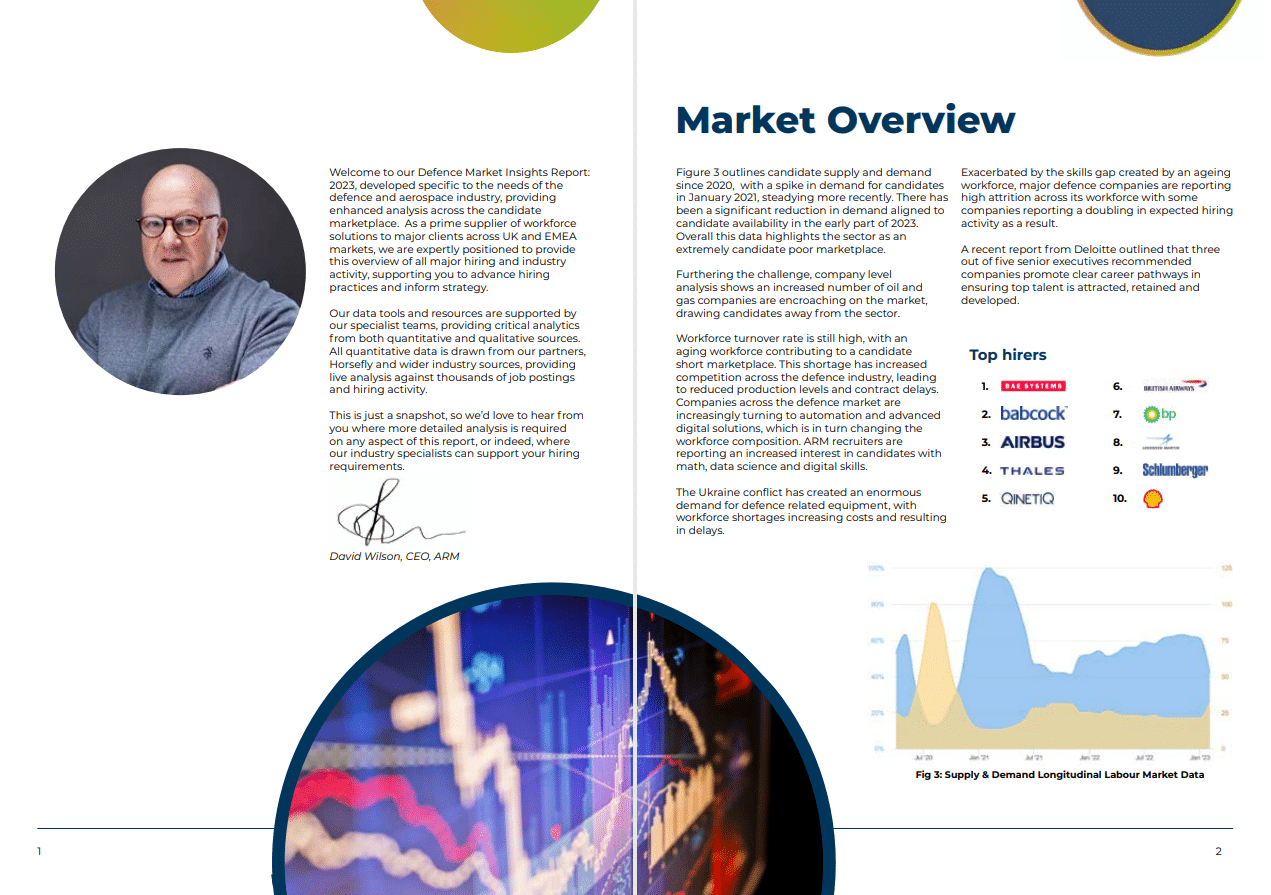 What's it all about?
As a prime supplier of workforce
solutions to major defence, aerospace & security clients across UK and EMEA
markets, we are expertly positioned to provide
this overview of all major hiring and industry
activity, supporting you to advance hiring
practices and inform strategy.
Download the report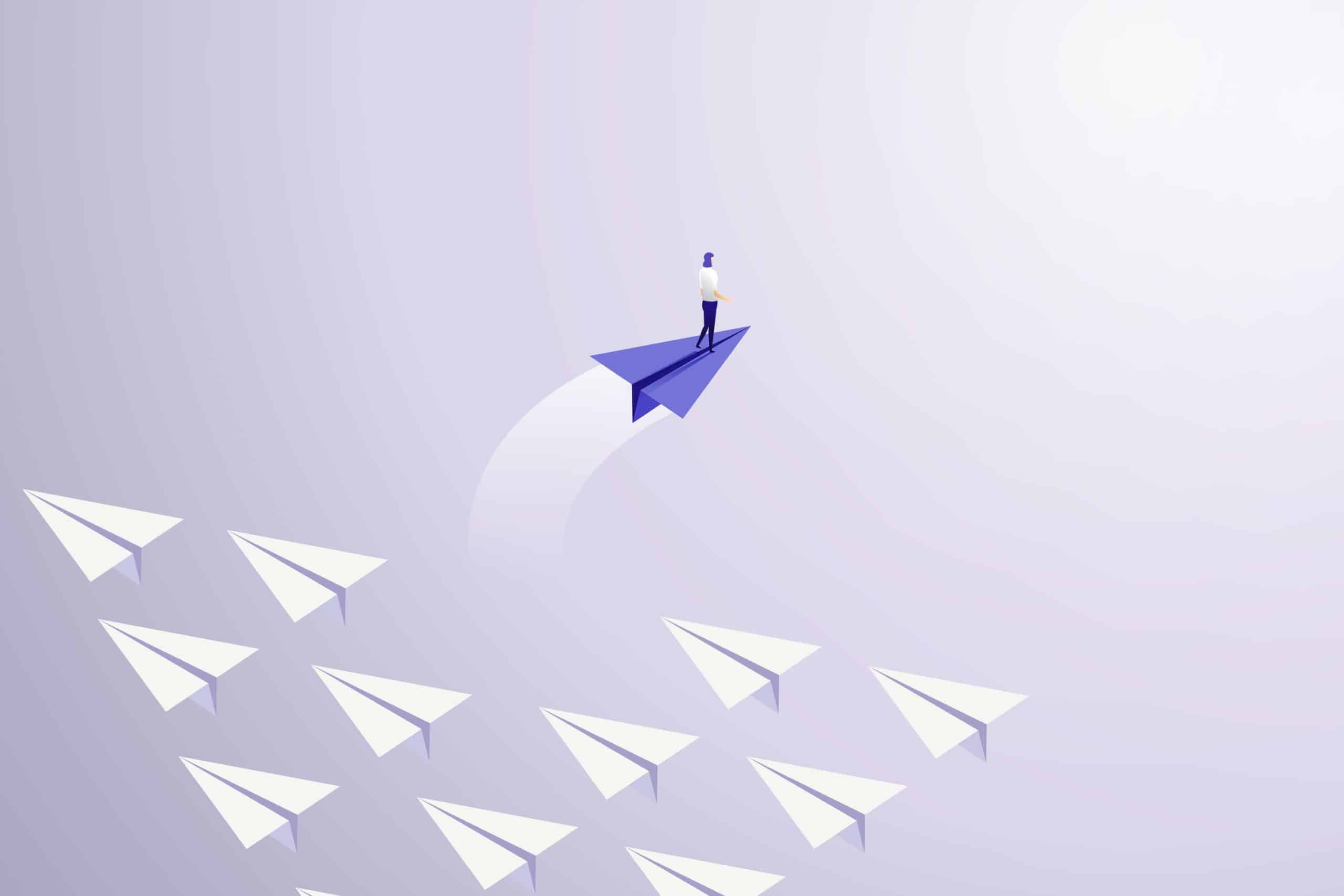 Gain the latest market intelligence to boost your hiring efforts.
With a bespoke labour market report to fuel your strategy.
Request a Report
section download: