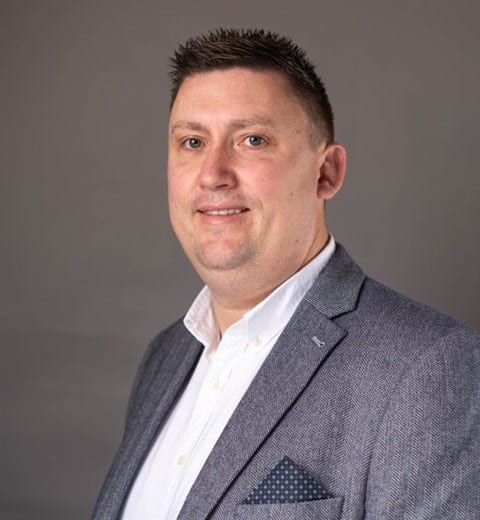 Director
+442392 458004
adam.razzell@arm.co.uk
About Adam
About Adam
Adam provides skilled professionals for the engineering and operational aspects of the Transportation & Infrastructure industry.
His specialist expertise lies within signalling design. He has established a very good reputation in the field, proud to represent a large pool of extremely talented candidates.
"I can categorically state that Adam Razzell has provided the best recruitment agent service that I have encountered over all these years. He is extremely professional in every aspect and at the same time still able to understand in detail the job position that I was searching for."

Albert Love

Design Delivery Manager
A proven professional.
"Adam has been extremely helpful in providing the information required, whilst going that extra mile to ensure that I was completely satisfied. I would highly recommend Adam as a proven professional."
Mike Brownhill, Signalling Solutions
"I've never met Adam, but I consider him my mentor, confidant, a friend even. Adam puts my contracting frustrations and anxieties into context, saving me from rash, expensive decisions and the client company from the consequences."