Managing Consultant
Jasmine White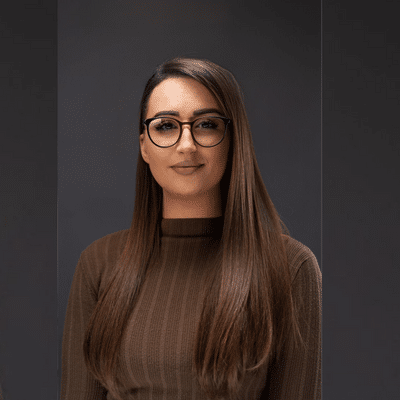 Managing Consultant
+442392 458027
jasmine.white@arm.co.uk
About Jasmine
About Jasmine
Since 2022, Jasmine has lead our Energy division, working alongside Matt Lee and Ben Udy.
Previously to this, her recruitment career specialised in the Maritime sector for nearly 8 years, where she lead our Commercial Shipping & Trading Recruitment Team. Over the years Jasmine developed a successful global reputation as a Bunker Trading expert, and worked with highly reputable ship owners, traders, operators and brokers.
In recruitment Jasmine looks to build strong and trusted relationships within her industry to ensure that her clients feel secure when representing their brand and so that her candidates feel confident when being represented. Having been used to working with or against multiple time zones throughout her career, Jasmine is flexible and understanding of her network's professions, as it can be difficult for them to find time to speak about new opportunities within their working day. Her passion is what drives her dedication to support her clients' requirements across the globe.
Something you didn't know about Jasmine:
"I am a hugely creative person, I studied Art in higher education and enjoy working on personal projects outside of office hours. I also play Netball for a local team and love the outdoors."
"Jasmine helped me out a lot with this role. She was friendly, easy to communicate with and made the process smooth
I made a mistake when stating my required rate(forgot to include my holiday pay), and Jasmin went above board to secure an increased deal. Despite the hiccup, the client agrees to an additional 10%, leaving all parties extremely happy.

Thanks for the brilliant service!"