5 Ideas for DIY Christmas Gifts
Stuck for the perfect Christmas gift? We feel you… Why not try these ideas for a DIY gift and get those (Festive) brownie points!
Why Make Your Own Gifts?
Not only can it save you money, which is VERY important at this time of year and in the current financial climate (sorry to mention it again) but homemade gifts also;
Are personal – things you make yourself are treasured for years to come, and you can really put the thought into each gift you make.
Show creativity – being creative can boost your mood which is super helpful for everyone, but especially those who suffer with SAD (See our blog for tips here).
Are fun – it can give you a sense of accomplishment seeing your finished product and even more so when you see their faces when they open your present! Also, if you have children or spend time with nieces, nephews or friends children, you can use gift-making as a quality time tool!
Now for the ideas…
1. Things They Can Eat or Drink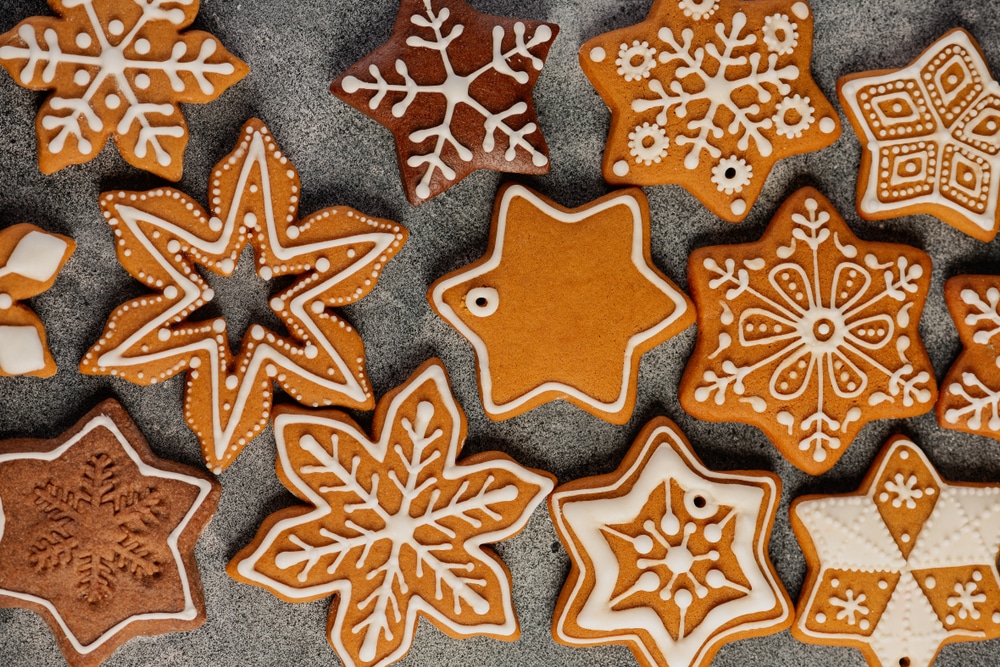 2. Things They Can Treasure…
Personalised photo candle – Pick your fave memory with them for them to see every time they light their candle!
Photo keyrings, magnets, coasters
Handmade or painted baubles- pick up some clear baubles and fill with festive decorations or paint plain ones to match their Christmas tree!
Personalised calendar – choose some seasonal pictures to pop into a personalised calendar for a thoughtful gift.
Have a go at painting or drawing, or write a personalised poem or letter!
Handpainted flower pot– This is a beautiful and meaningful gift, and you can add lots to it, such as seeds to plant, gardening gloves and tools and maybe even a watering can too!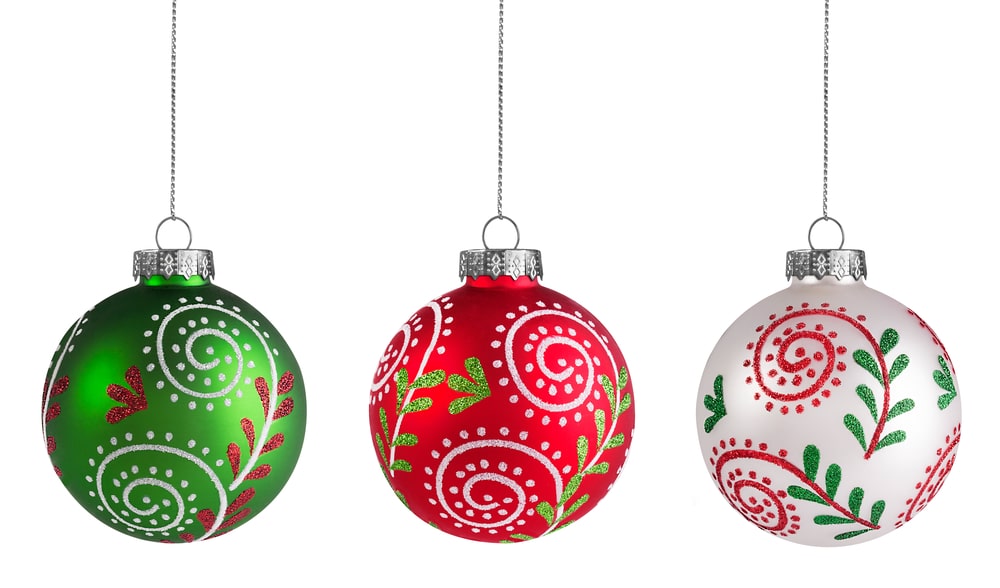 3. Things that make them feel like they're at a spa…
Looking after yourself is always important, but possibly especially at the moment during SAD season (Check our blog for tips on dealing with this)
4. Things to keep them feeling cosy…
5. Things for them to do
Movie night kit – Their favourite DVD (or amazon gift card to buy a film), some snacks, drinks to make and blanket!
Date night ideas- a year's worth of dates.
(for someone going away for Christmas) Holiday kit- suncream, sunglasses, a new reusable water bottle, towel, flip flops in a beach bag!
Happy creating!
If you are looking for ways to save yourself some money this Christmas, check out 7 ways to save yourself money here.