Junior Recruitment Consultant
Tiberiu Cobzaru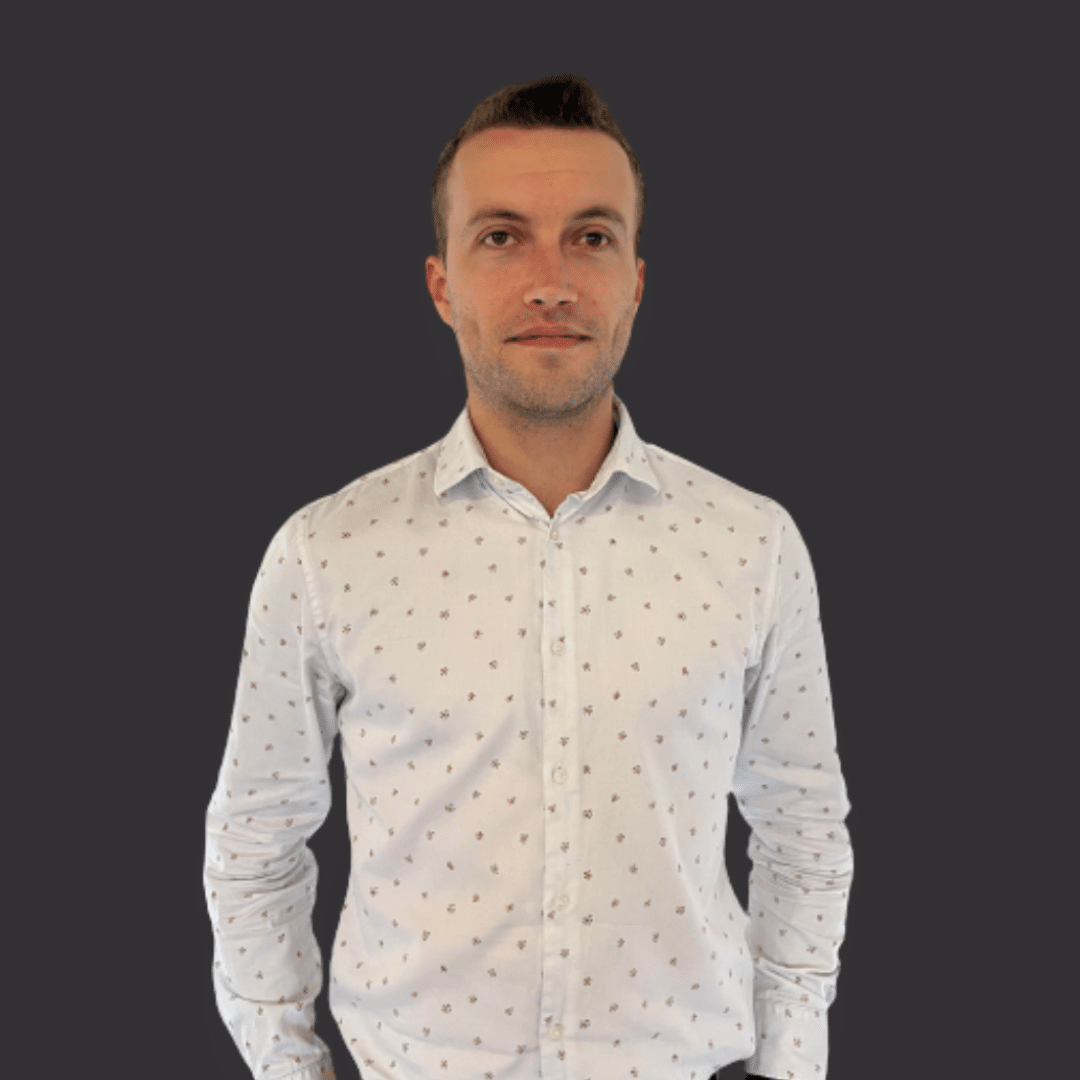 Junior Recruitment Consultant
+442392 228259
tiberiu.cobzaru@arm.co.uk
About Tiberiu
Having joined us in 2022, Tiberiu uses his skills to recruit for clients in the Manufacturing and Engineering sectors across the UK, supplying them with both temporary and permanent staff.
Outside of work he is interested in football, Formula 1 and hiking.
Other than adrenaline-filled sports, Tiberiu enjoys good coffee, home cooked food and spending time in the outdoors.