Account Consultant
Ariadna Cortezón Verdeja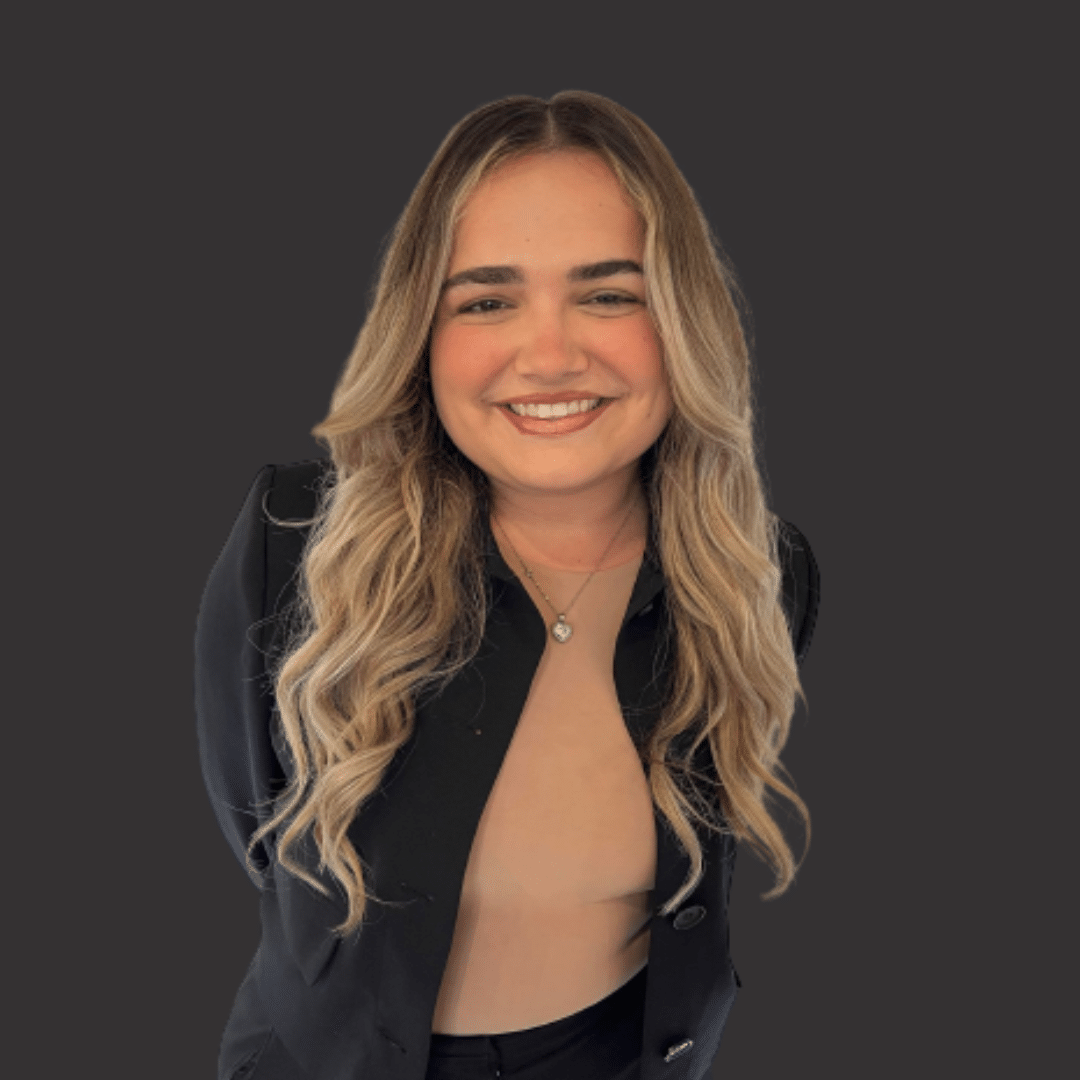 Account Consultant
+442392 228212
ariadna.cortezonverdeja@arm.co.uk
About Ariadna
Ariadna joined ARM in 2022, this is her first job after graduating from University. She specialises in the permanent and contract recruitment for Automotive.
She has experience in and covers more of the electrical area of Automotive with clients such as Gordon Murray, Aston Martin, Polestar, to name a few!
Three words that describe her: Energetic, adaptable, reliable.